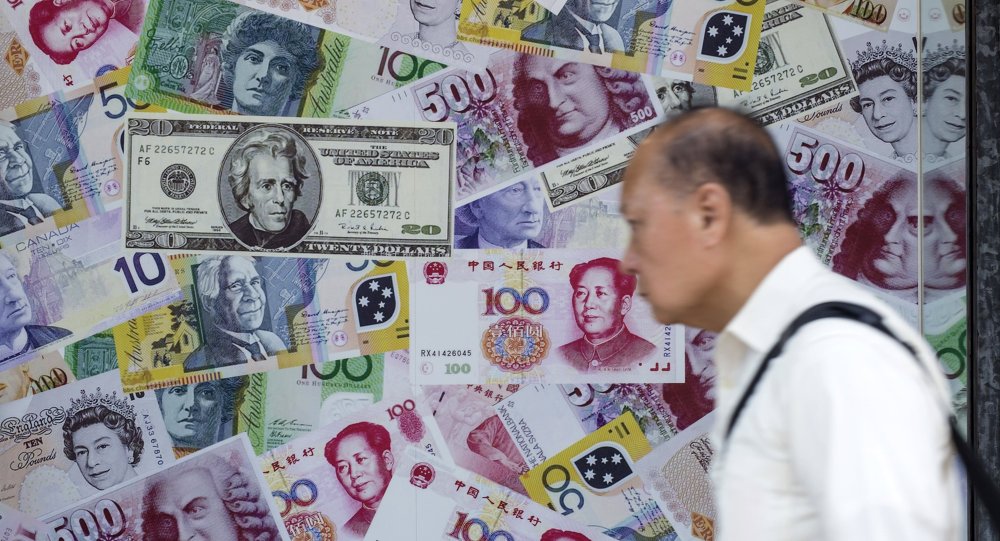 Addressing the Asia-Pacific Economic Cooperation (APEC) CEO Summit in the Philippines, Xi underscored the difficulty of achieving moderate growth in the face of market volatility.
Third quarter GDP growth in China fell to 6.8 percent, its lowest since 2009, and down by 0.2 percent from the first two quarters.
"The mostly positive economic foundations remain the same. Another unchanged and basic fact is that the Chinese economy has great stability, great potential, and broad space for maneuver," Xi said.
Xi previously said that growth levels would not dip below 6.5 percent over the next five years, allowing China to reach its 2020 goal of doubling its previous decade's GDP and household income average.