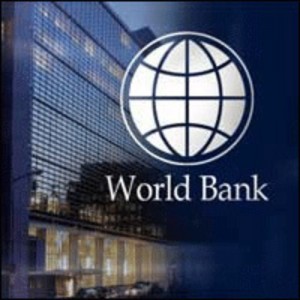 NAIROBI, May 29 (Xinhua) — The World Bank's private sector arm, the International Finance Corporation (IFC), on Friday inked a new partnership with Chinese construction and engineering company to develop low-cost houses in three African countries.
IFC and CITIC Construction Co., Ltd will set up a joint venture and inject 300 million U.S. dollars to develop 30,000 homes in Kenya, Rwanda and Nigeria in the next five years.
"As Sub-Saharan Africa becomes more urbanized, the private sector can help governments meet the critical demand for shelter," IFC director for Eastern and Southern Africa, Oumar Seydi told a news conference in Nairobi.
Seydi added the joint venture with Chinese construction firm will transform housing market across Sub-Saharan Africa by providing high quality, affordable homes, creating jobs and demonstrating the viability of the sector to local developers.
Construction Chairwoman Hong Bo said her company has a proven track record in the implementation of large scale housing schemes in Africa.
"CITIC will take advantage of our engineering experience and delivery capability to develop more affordable houses for Africa through the platform with IFC," she said, adding that new housing units will be built in accordance with IFC's green building standards.
The United Nations Human Settlements Program (UN-Habitat) said Africa is currently the most urbanizing continent with 40,000 people streaming into cities daily, looking for job opportunities, raising a housing crisis in many African cities.
Seydi emphasized that pro-poor investments are crucial to promote access to cheaper and high quality houses for the burgeoning urban population across Sub-Saharan Africa.
"IFC will partner with financial institutions to deliver affordable homes for middle income earners in African cities. A home is a source of pride and security for any individual," Seydi said, adding that IFC will lend technical assistance to ensure new housing units meet environmental standards.
IFC settled for the Chinese company to develop low cost houses in Africa owing to its engineering prowess, global reach and grasp of market dynamics. Seydi added IFC shares identical social and ecological values with the Chinese construction firm.
A joint IFC-CITIC venture will not only revitalize Africa's housing market but also unleash job opportunities for the youth.