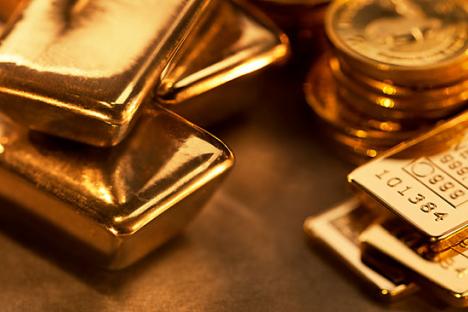 VTB became the first Russian bank to become a member of the Shanghai Gold Exchange, enabling it to trade gold in the world's biggest market for precious metals.
VTB's membership is seen as a positive factor for the Russian economy. "Today's financial market is sharply limited for Russian banks," says Russian economist Nikita Krichevsky. "The fact that VTB became a member of the Shanghai Gold Exchange is a positive signal for the bank in very difficult current conditions."
In 2014, the VTB's sold more than 110 tons of gold and 550 tons of silver in Russia and abroad. The bank is actively engaged in the export of gold and silver to India.