Uttar Pradesh Chief Minister Akhilesh Yadav on Sunday asked the Centre to elaborate details, including proposed interest rates of BRICS New Development Bank (NDB) and Asian Infrastructure Investment Bank (AIIB).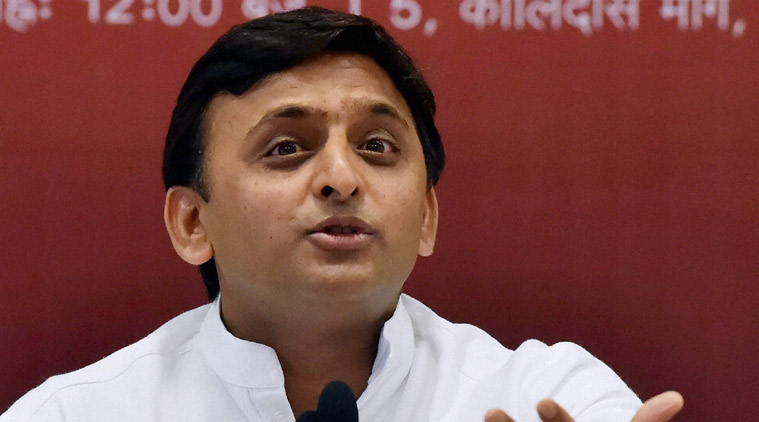 In a letter to Prime Minister Narendra Modi, the UP Chief Minister said that he was asked by the Centre about projects which could be financed through these banks via two letters in June and July.
"But rules and regulations, interest rates, Centre's role in the process was not mentioned in it. For lack of these information it was no possible to sent a proposal to Centre," he said.
Appreciating Centre's role in establishment of NDB and AIIB, Yadav in his letter suggested to make them an effective alternative, an official spokesman said in Lucknow. Yadav said that besides the Centre, UP would also be able to get money on reasonable interest from these banks for development of infrastructure facilities.
The Asian Infrastructure Investment Bank (AIIB) is a proposed international financial institution focused on supporting infrastructure construction in the Asia-Pacific region. New Development Bank (NDB) or BRICS Development Bank is a multilateral development bank operated by the BRICS nations — Brazil, Russia, India, China and South Africa– as an alternative to the existing the US and European-dominated World Bank and International Monetary Fund.