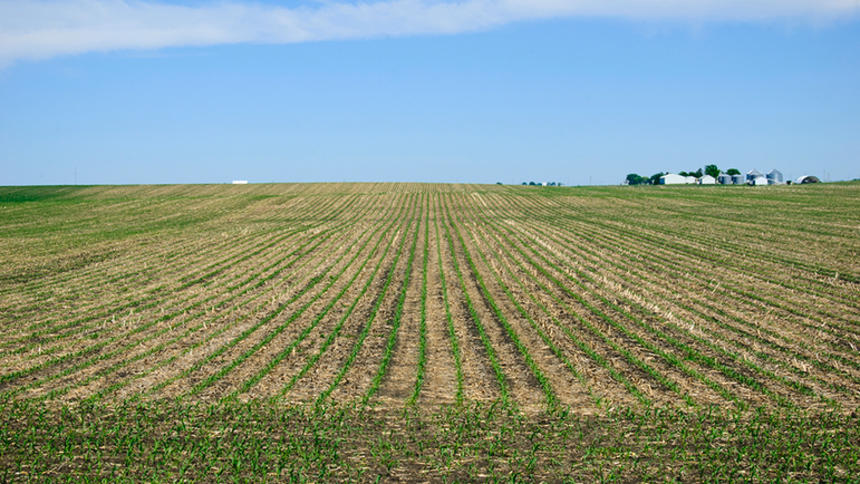 U.S. ethanol prices  jumped to December highs on Friday, bolstered by hopes export demand, particularly to Brazil, will help draw down near-record stockpiles of the gasoline additive.
Expectations that the arbitrage window to Brazil may widen stirred a flurry of buying in the thinly traded contract, with March Chicago Board of Trade ethanol futures bucking pressure from other markets and sending ethanol's premium to RBOB gasoline futures to the highest in over a year.
A boost in export demand would be welcome for a U.S. ethanol industry facing domestic inventories near 2012's record levels. Argentina said it was boosting its ethanol blend mandate for sugarcane ethanol in a bid to help the country's struggling sugar farmers. The increase, though slight, could be a boon to ethanol producers globally, traders said.
Prices of U.S. ethanol have been above gasoline futures for months, keeping a lid on demand beyond government mandates.
Ethanol for March delivery jumped about 2 cents to $1.44 per gallon, the highest in about 1-1/2 months.
The rally was driven by "position-taking on the assumption of strong export buying," a U.S. ethanol merchant said.
With cash ethanol prices in Brazil on the rise and near their highest since 2011, an arbitrage opportunity was open for U.S. ethanol shipments to northeastern Brazil.
Prices were within 5 cents per gallon from working into the south-center region of the country, where larger vessels can be unloaded than in the northern part, two traders said.
Brazil's 2016/17 cane harvest is due to begin in April, though some expect it could be delayed by excessive rains tied to the El Nino weather pattern. The South American country is a major importer of U.S. biofuel, as well as the top producer of sugarcane ethanol.
Gasoline futures tumbled over 3 cents to under $1 per gallon, sending ethanol's premium to its petroleum competitor to 45 cents, the highest since December 2014. Prices of corn, the feedstock for U.S. ethanol, also fell.
U.S. Department of Agriculture data on Friday showed that ethanol exports in December totaled 309 million liters, the largest volumes since March. Yearly totals of 3.16 billion liters were slightly above 2014's total and the most since record exports of 4.5 billion in 2011.