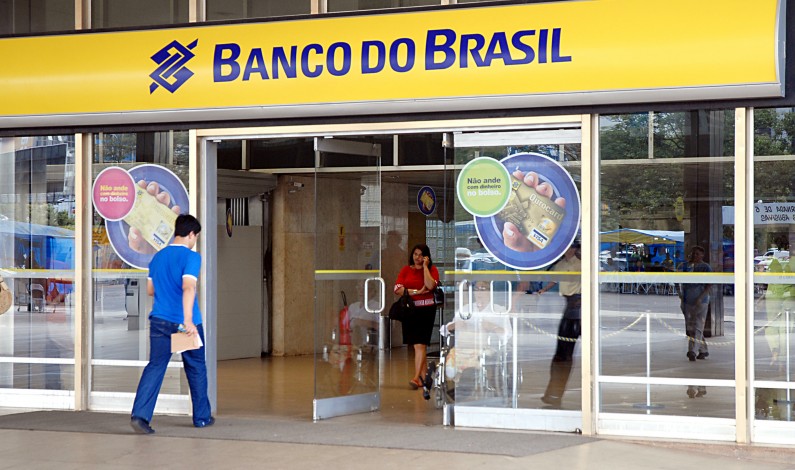 Brazil's inflation rate rose to a 12-year high, officials said Friday, as the world's seventh-largest economy continued to struggle through a protracted recession.
Driven by rising food prices, the annual inflation rate hit 10.71 percent, the highest since November 2003 and well beyond the central bank's target ceiling of 6.5 percent, said national statistics institute IBGE.
Meanwhile the monthly inflation rate was 1.27 percent, the highest recorded for the month of January since 2003, it said.
The combination of spiraling prices and a contracting economy has put Brazilian policymakers in a jam.