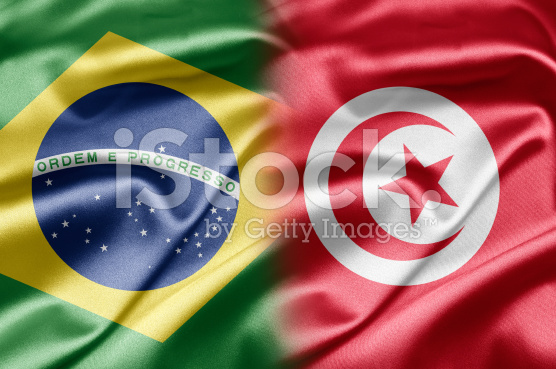 The Brazilian Ministry of Foreign Affairs is organizing a diplomatic and business mission to Tunisia on March 11, as part of a trip also covering Morocco and Ethiopia .
 The mission, at the initiative from the Brazilian Ministry of Foreign Affairs, is part of a federal government strategy to build closer ties with African countries, and it will be headed by Brazilian foreign minister Mauro Vieira. 
 The Ministry's press office said the countries were chosen because they are relevant partners of Brazil 's in the African continent. 
All three of them sustain political and trade relations with Brazil , and the goal is to further cement those relations, as well as venture into new, under-tapped fields. The trip will focus on politics, trade and cooperation.
 The delegation will comprise executives from 15 to 20 companies and institutions, including the Arab Brazilian Chamber of Commerce. 
 In Tunisia , a social and citizenship cooperation agreement should be signed in a bid to further the country's existing ties with Brazil in the field, seeing as Tunisians are drawing inspiration from Brazilian projects, according to the Brazilian Foreign Ministry. 
 An agreement on tourism is also in the plans. The Brazilian government is poised to express its wish to advance talks for a Tunisia-Mercosur agreement.
 Discussions in Tunisia will also involve exports of Brazilian beef to that country where customs duties are excessive.
 The Brazilian Foreign Ministry states that the visit to Tunisia is imbued with strong political significance as a conveyor of Brazil 's support to the consolidation of Tunisia 's newfound democracy.