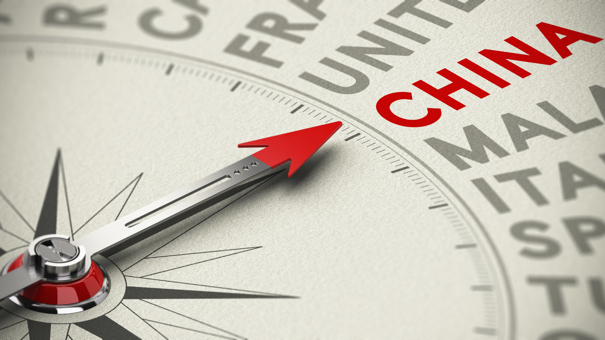 Acadine Technologies Holdings Ltd. is in discussions with potential investors outside China to bolster its international credentials after the operating system startup took $100 million in funding from Tsinghua Unigroup Ltd.
A second round of funding with new investors probably will be finalized by mid-2016, founder and Chairman Gong Li said. Gong declined to identify them or discuss the company's valuation. After heading Mozilla Foundation efforts to build a mobile operating system, Gong started Acadine this year to create a new software platform used in smartphones, TVs and wearable devices.
Acadine is working with hardware developers ahead of a product debut next year as it tries to create a platform allowing wireless devices to exchange information through the Internet of Things. Gong wants to shake off perceptions that taking its founding investment from Tsinghua Unigroup, the investment arm of China's most-prestigious university, makes it a Chinese OS maker.
"For an OS company to exist, to grow in today's world, it has to be beyond country borders, beyond politics, beyond geopolitical influences," Gong said in Taipei, where the Hong Kong-registered company employs more than 60 people. "You have to be neutral."
Acadine's global staff of 120, including 40 in Beijing and others in Palo Alto, California, have already produced working versions of its operating system that are being developed with hardware makers, he said. The first devices using the new OS will be unveiled at Mobile World Congress in February, he said.
"It's always in our plan to raise money from other investors, especially Western investors, if only to change the perception, even though this is the wrong perception, that we're dominated by a Chinese entity," said Gong, who is Acadine's largest shareholder.
Affiliates of state-backed Tsinghua University have stepped up their recent dealmaking as China pushes into the computer-chips and memory businesses.