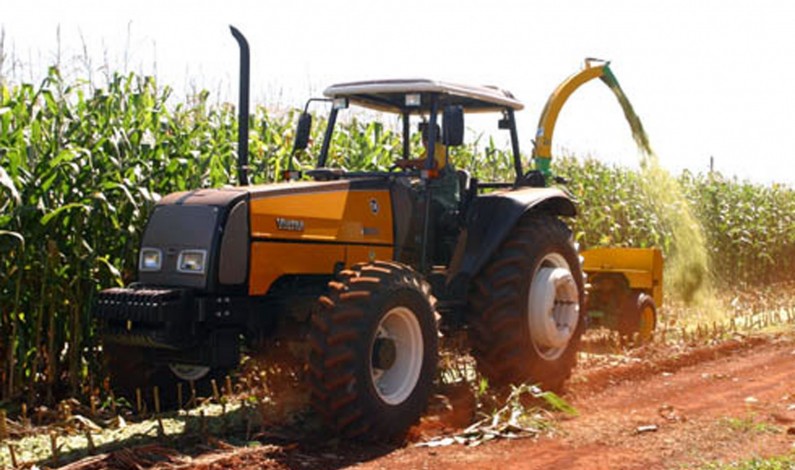 With the recent strong depreciation of the Brazilian real in relation to the U.S. dollar, making the prices of Brazilian products more attractive abroad the South American country's trade balance registered a surplus of US$1.996 billion in October, the best result for the month since 2011.
According to Brazil's Ministry of Development, Industry and Trade (MDIC) the positive result was a consequence of an increase by 25 percent of volume exported last month. The biggest increases in exported volumes were seen in iron ore, soybean and corn.
Official data shows that during the period from January through October Brazilian exports totaled US$160.5 billion, while imports totaled US$148.3 billion. The results are lower by 15.2 percent (exports) and 22.4 percent (imports) than those registered during the same period last year.
"The automotive sector contributed significantly to the performance of the month," stated Herlon Brandão, director of the Department of Export Statistics and Support, linked to the Secex (Brazil's foreign trade department).
According to data, the export of passenger automobiles by Brazil increased by 43 percent during the month. The official says that most of the increase in automobile exports went to neighboring Argentina, whose imports of Brazilian products increased by 0.7 percent during October.
The forecast by the MDIC for the total trade balance for 2015 is that the country will end the year with a surplus of approximately US$15 billion. According to an interview given by Brandão to reporters last month, the trade results by the country would be better were it not for the decline of the prices of commodities in the international market.
According to the official while Brazil increased the volume of products such as soybean, iron ore and poultry shipped abroad during the first semester of 2015, prices of these products fell by as much as fifty percent (in the case of iron ore) during the same period.