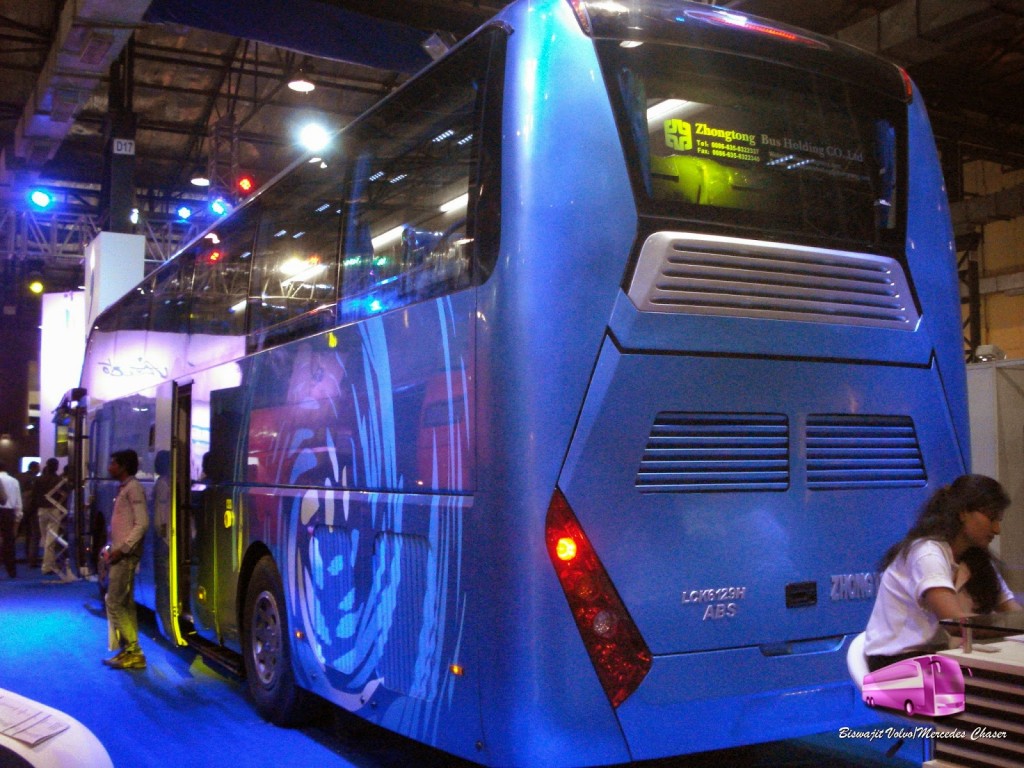 KOLKATA: Chinese vice president Li Yuanchao will be in Kolkata on Wednesday to witness a MoU signing ceremony on Thursday between the Mamata Banerjee government and Chinese bus manufacturer Zhongtong bus holding company which specializes in diverse types of buses and tour coaches.
Bengal government plans to set up a bus manufacturing unit under the brand name Bengal Zhongtong Ltd at Andal where the new airport has come up in which. Bengal government is likely to have about 11% share in the company. Bengal government promises to buy a major part of its fleet from this joint venture company.
On Thursday, the MoU is to be signed in which both Mamata Banerjee and Li Yuanchao would be present. Governor Keshari Nath Tripathi will host lunch in honour of Yuanchao on Thursday. Later on Thursday the Chinese leader will be flying to Delhi to meet Indian vice president Hamid Ansari. He is also likely to visit the Tagore home at Jorasanko on Wednesday.
But the necessity of setting up of a new bus plant at Andal is being questioned by senior government officials, as state government purchases its fleet mostly from Tata and Ashoke Leyland. The officials felt that it is only an eye wash before the Assembly polls as no investment is coming to the state, once Tata left Singur. Now Mamata Banerjee is trying to hard sell the state and even plans to give special subsidies to investors, but her trip to Singapore is yet to yield any result.
Moreover, Bengal officials said state government had earlier entered into a MoU with Ural India a bus and truck manufacturing unit which has its plant at Haldia. Even West Bengal Industries Development Corporation had wanted to hold 11% stock in Ural, which started functioning in 2006. In 2009, state transport department had placed an order of 20 buses with Ural, but never took delivery of the buses from it, in which it had promised a stake. Later government did not invest for the 11% share and went off the board.
Bengal government officials are wondering if the state government has adequate funds to invest in a JV, when it is borrowing money from the market for fund crisis. Nabanna officials said that Zhongtong plans to invest Rs 250 crore in the first year and start operations by October 2016 and at the end of fifth year it plans to invest around Rs 1500 crore. Initially it plans to go for production of 1600 buses annually, which will go up later. But officials fear if the Chinese company brings in buses from and China and assemble it here, then adequate local employment generation might not happen.