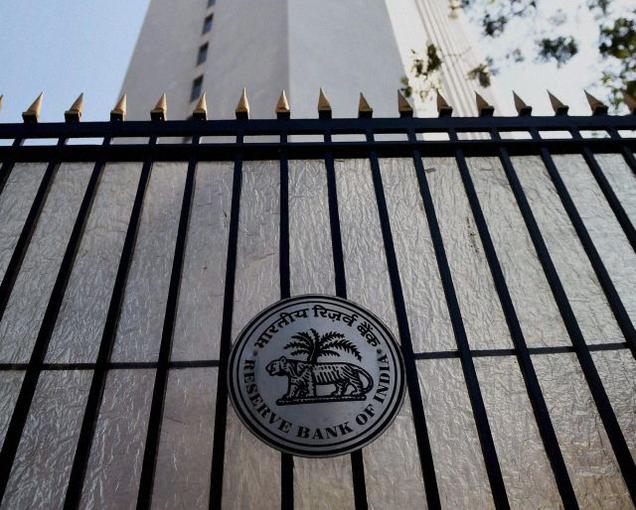 MUMBAI: The Reserve Bank of India has raised the limits on foreign ownership of Indian government and state bonds by an aggregate of Rs. 27,500 crores which could come into force in April and July, a move that could ease pressure on bond yields.
The limit on the central government goes up by Rs 20,500 crore, and for state government it is at Rs. 7,000 crore in two tranches, it said in a notification on Tuesday.
"The move will elicit fresh investments from overseas investors as Indian gsecs are one of the best performing assets globally," Ajay Manglunia, executive vice-president at Edelweiss Securities.
The regulator further opened up opportunities for more fund flows as it eased the purchase of unutilised quota of for long term investors to be utilised by other investors.
"Keeping in view the extent of utilization of the limits for Central Government securities by long term and other investors it has been decided that any limit remaining un-utilised by the long term investors at the end of a half-year would be made available as additional limit to the investors in the open category for the following half-year," RBI said.
The limits for the long term investors remaining unutilized at the end of half year ending Sept 30, 2016 will be released for investment under the open category in October this year, RBI said.
So far overseas investors have almost exhausted the investment limit in the open category while long term investors like sovereign funds have used up 80.5% of the total Rs. 35,503 crore limit.
With the new amendment, the utilised space can now be availed by other overseas investors.
RBI has been increasing overseas investment limits in government bonds since last one year as Indian debt securities look attractive especially when developed market economies offer zero to 2%.