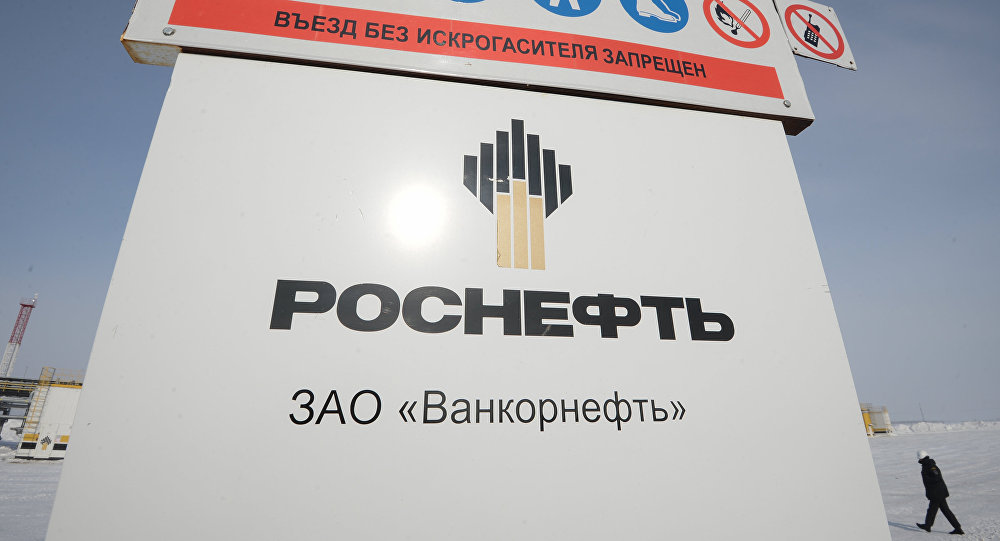 The deal of Qatar Investment Authority and Glencore's consortium to buy Rosneft's 19.5% stock is outside sanctions, a source at Rosneft told reporters on Sunday.
"This deal is outside the sanctions – those are existing shares. I believe, the new shareholders have got ready for the deal. The global investors had completed major work prior to the deal. For all regulating bodies this is a maximum comfortable deal. Leading international legal companies made its assessment," the source said.
The source added, Rosneft does not expect influence on the market.
"All parties to the deal are working on convertation, and speculators will have nothing to do," the source said. "We have prepared well."
Some assets from placing of Rosneft bonds worth 600 billion roubles may be used for managing joint assets.
"We have many projects outside Russia, for example Essar, Venezuela, Zohr," the source said.
On December 7, Chief Executive Officer of Rosneft Igor Sechin reported to the Russian President that the privatization deal for the 19.5% stake in the company had been completed. A consortium of Glencore and Qatar's sovereign fund (with equal shares) became the strategic investor and purchased shares for 10.5 bln euro.