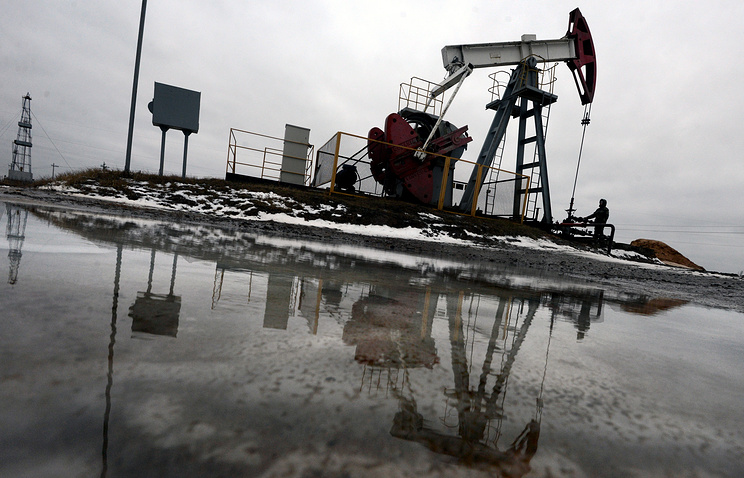 Brent oil climbed over $57 per barrel, fist time since July 21, 2015, pending reports on the signing of an agreement on cuts in the output of crude oil by OPEC member-states and non-OPEC countries.,
The result was shown by trading on ICE electronic platform in London.
OPEC member-states and non-OPEC nations signed an agreement on a coordinated reduction of the output at a conference in Vienna on December 10.
A total of eleven countries that have pledged to cut the production of crude by 558,000 barrels a day will join the output reduction of 1.164 barrels a day in the first six months already announced by OPEC member-nations. The overall reduction will thus stand at 1.7 mln barrels to 1.8 mln barrels.
Russian Energy Minister Alexander Novak told reporters on Saturday Moscow would abide the pledge to slash the output by 300,000 barrels a day.
Other pledged reductions stand at 100,000 bpd in Mexico, 40,000 bpd in Oman, 35,000 bpd in Azerbaijan, and 20,000 bpd in Kazakhstan.
Sudan, South Sudan, Malaysia, Equatorial Guinea, Brunei, and Bahrain will cut the putout by 63,000 bpd altogether.