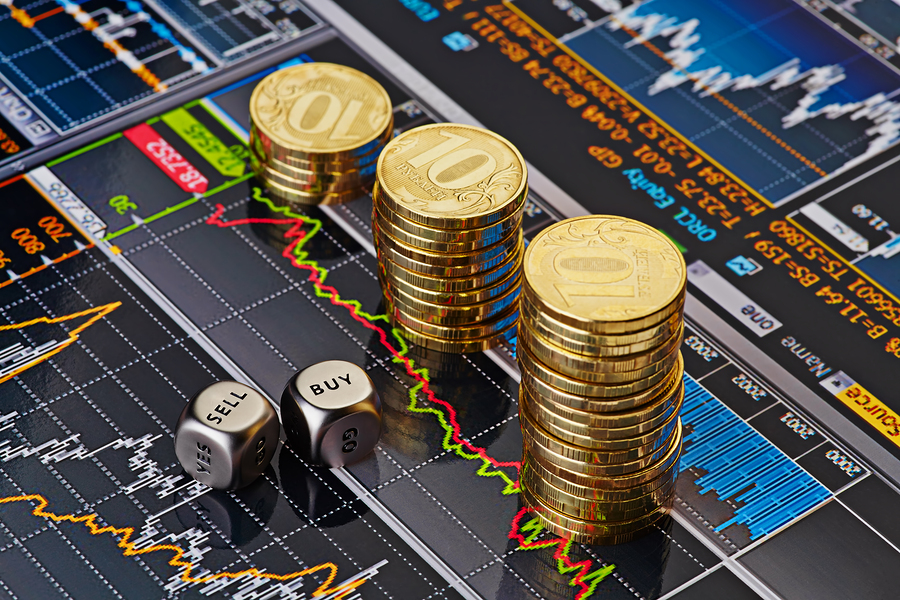 July events resulted in the first wave almost traditional August panic on the currency market. The dollar moved closer to 63 rubles and Euro to 69 rubles. Experts stress that now internal and external factors work against the ruble.
As of August 4th, the dollar on the Moscow exchange bought for 62.899 rubles and Euro — for 68.871 rubles, which is about 2 rubles higher than the previous trading day. Thus, the American currency has reached its highest level since March 11 and European – 4 March 2015.
First, the market needs to recover the reduction of the key rate – 31 July the Bank of Russia has set it at 11%.
The rate reduction is intended to reduce costs, but it is not reduced enough, to offset the fall of the ruble in inflation calculations. The growth of the rate makes further pressure on manufacturers who shift the margin to consumers. Most likely, the medium inflation will be high and will not weaken, the potential for further rate cuts is absent. Probably to maintain the currency  Central Bank should increase the rate — otherwise, we will observe the weakening of the ruble to the end of the year and even in the longer period.
Secondly, the demand for foreign currency is still present in a large volume.
Finally, oil prices put pressure on the ruble. During July the price of a barrel of Brent crude fell by 16.8%, approaching the lowest values of the year.
The lower the price for oil, the lower the demand for domestic currency.
The oil has the potential of reducing price to a minimum value of the current year, or about $45-47. Thus in the end of the year demand for the crude oil can grow due to the winter period.
Therefore, the growth of oil will lead to the strengthening of the ruble. However, the potential is small and will be around $60 per barrel and, consequently, 53-58 rubles per dollar would be a good result at the end of the year.