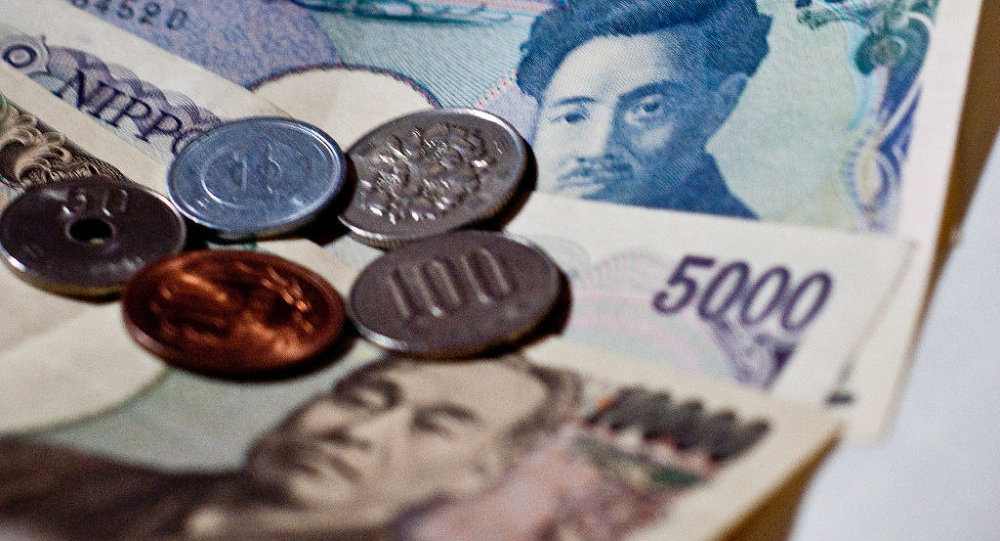 Turkish President Recep Tayyip Erdogan is currently paying a visit to China. During a press conference on Thursday he said that in the future Beijing and Ankara are planning to settle bilateral trade in national currencies, lira and yuan.
Both countries are planning to give up the dollar as a trading currency. Moreover, the AIIB bank, initiated by China, will play an important role in the financing of future infrastructure projects in Turkey.
"The bilateral trade volume between Turkey and China was 1.24 billion dollars in 2000. In 2014, the bilateral trade volume reached 22 billion dollars. China's investments will play an important role in the further development of trade relations between the two countries," Erdogan said, as cited by Anadolu news agency.
The Beijing government is interested in investing in the Turkish energy sector and in particular, signing contracts to build nuclear power plants.