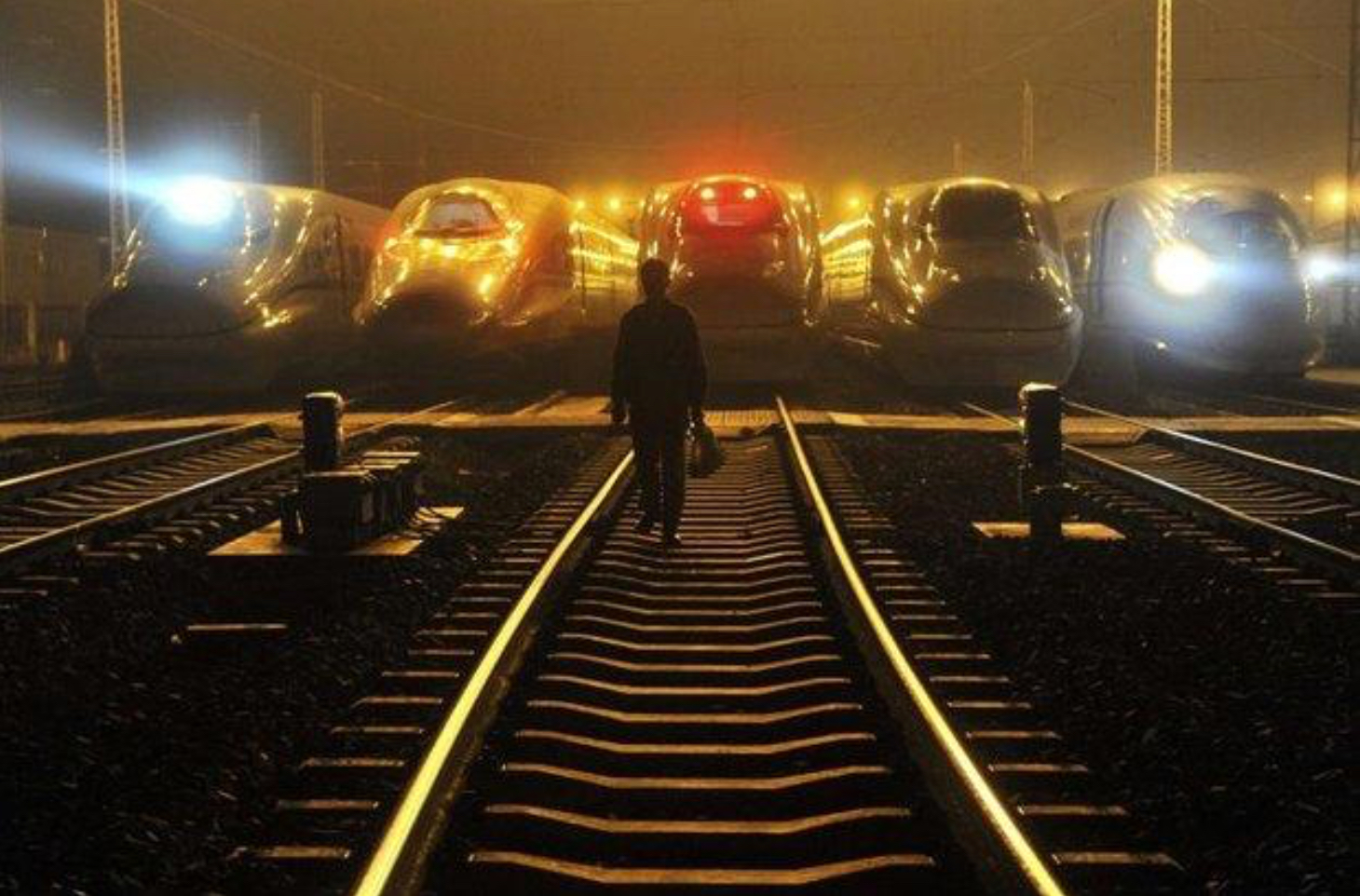 The Office of the Vocational Education Commission (Ovec) is cooperating with the Chinese embassy in Thailand to establish a Thai-Chinese Institute of Technology.
The move is an effort to increase the number of skilled labourers as Thailand prepares for a surge in rail route development.
Ovec secretary-general Chaipreuk Sereerak said training courses in the new vocational institute will mainly focus on high-speed railway systems.
At present, Thailand does not have enough qualified people to respond to demands in the market.
It is expected that at least 3,500 skilled workers will be needed in the transport sector by next year, he added.
"The Chinese are now one of the world's principal railway specialists as it has a wealth of experience in building and operating railway systems, so we would benefit from learning from their model and know-how," Mr Chaipreuk said.
Mr Chaipreuk said Ovec will conclude the curriculum, which will be used in the Thai-Chinese Institute of Technology by this December, as the first phase of the high-speed train project is expected to start soon.
"We cannot say yet whether the school will teach in a monolingual system or in a bilingual system, but in my opinion it should be bilingual because Thailand may need to absorb a lot of Chinese technology in the future," he said.
Thailand and China have signed a deal to jointly develop a dual-track railway that will put Bangkok on a route to southern China.
Thai and Chinese authorities, who are jointly pushing the project, earlier set the end of this year as the start date, but issues over route design and funding delayed the project. Both sides have rescheduled the start of construction to May next year.
The 873km railway track, which will be built on 1.435m standard gauge, is to run from Bangkok to Map Ta Phut in Rayong, and the other will run to Nakhon Ratchasima and Nong Khai, the far northeastern province bordering Laos.
Apart from creating the new vocational school, Ovec also wants to send hundreds of Thai vocational students and teachers on short training courses focusing on rail operations and maintenance, so they can keep pace with new technology by exchanging knowledge with China, he said.
Ovec's secretary-general said the length of the courses will range from three months to one year because the country cannot wait until the new vocational institute is ready to produce skilled labour.