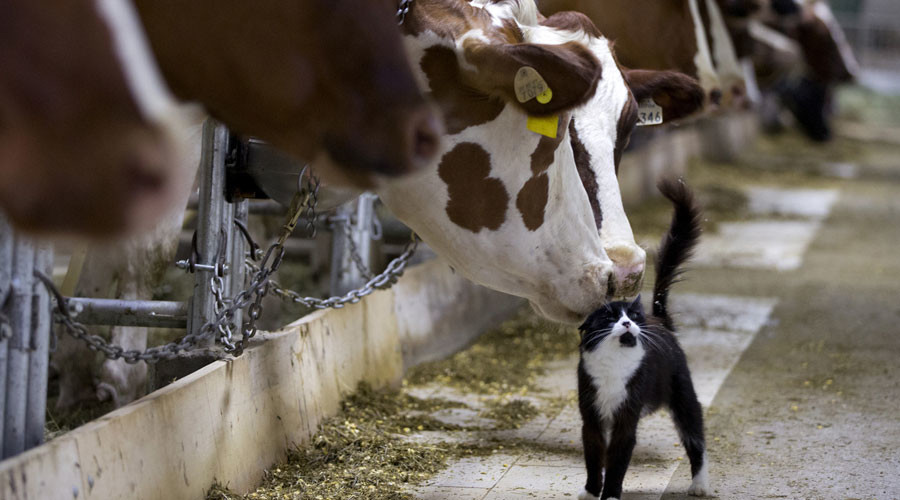 Thailand's largest agribusiness Charoen Pokphand Group (CP) and China's Banner Dairy are to spend $1 billion building a diary in the Russian city of Ryazan. The facility intends to produce 400 thousand tons of milk products annually.
The Russian Direct Investment Fund will reportedly seal the deal with the foreign investors on the sidelines of the Thai-Russian Business Dialogue forum in Saint Petersburg.
The plant will include dairy farms with 80,000 milking cows and 40,000–60,000 hectares of grain, as well as a feed factory, the head of the Russian Direct Investment Fund Kirill Dmitriev told Vedomosti daily.
The project is expected to be up and running within 3-5 years and would be the biggest raw milk producer in Russia with a capacity of 300,000–350,000 tons a year. The CP Group will run the enterprise.
Last year, the Thai conglomerate said it was looking to invest $600 million in meat and milk production in Russia, and was examining opportunities in several Russian regions.