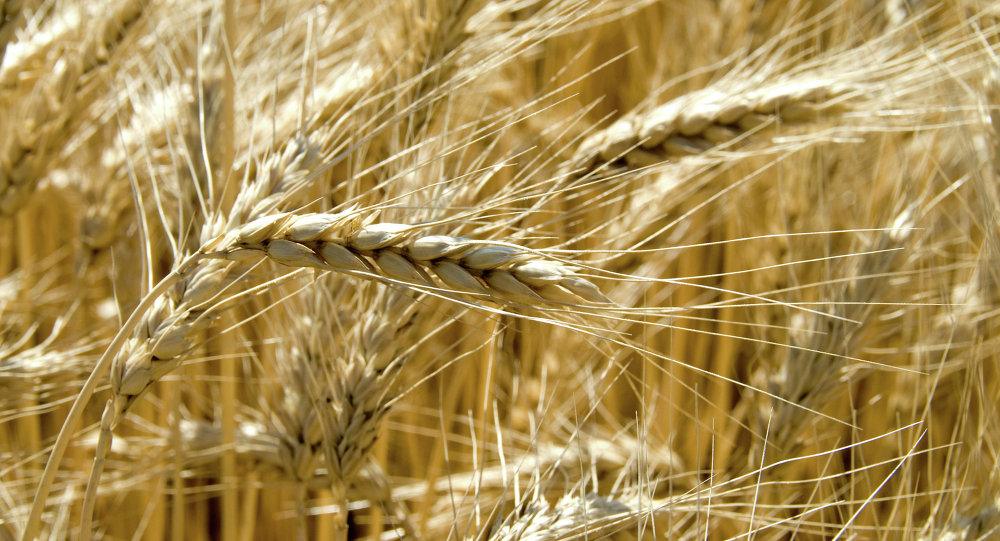 After overtaking the U.S. as the world's largest wheat exporter, Russia is becoming a bigger part of the corn market with expectations for a record crop.
Russian farmers will boost production to 13.7 million metric tons in the season starting in October, an all-time high, according to Moscow-based consultant SovEcon. While the nation's corn shipments are still a fraction of those in the U.S. or Brazil, they're forecast to beat those of barley for the first time this season, making it Russia's No. 2 export crop.
Farmers in Russia are expanding corn output due to high domestic demand from the livestock industry and better profitability, said Dmitry Rylko, a director at the Institute for Agricultural Market Studies. Output more than quadrupled in the past decade, helping the country extend its supremacy in grain markets that saw it overtake the U.S. as the world's top wheat shipper.
"Russia is not yet a powerhouse in corn, but it's becoming more significant," said Swithun Still, a director of Morges, Switzerland-based Solaris Commodities SA, the largest trader of Russian corn. "Five years ago, it had an insignificant export program. It's gone from basically nothing to outpacing barley on exports."
Record output this season has already helped make Russia the world's fifth-largest exporter, displacing the European Union, where drought damaged the crop, USDA data showed.
Production Surge
Corn production in Russia will rise from 13.2 million tons this season as planted area expands 7.1 percent to 3 million hectares (7.4 million acres), said Andrey Sizov Jr., SovEcon's managing director.
Growers are also expanding corn plantings as the crop is less politically sensitive than wheat, Sizov said. Russia has repeatedly intervened in wheat markets by banning exports to safeguard domestic supplies and more recently introduced an export tax on the grain. The levy, which took effect in July, will probably be extended to next season as the Russia says it sees no reason to lift it.
"Wheat is flour, flour is bread and bread is a socially important issue for countries like Russia and Ukraine," Sizov said. "Farmers began to realize more and more that wheat became a sensitive crop."
Corn is easy to produce and input costs are lower, according to Solaris. Russian farmers grow a non-genetically modified variety and that is also attracting buyers, Still said. Earlier this year, India tendered to buy corn in the nation's biggest purchase in decades. One of the conditions: the corn had to be non-GMO. Turkey and South Korea are the biggest buyers of the Russian grain.
Export Forecasts
Russian corn exports will rise 7.1 percent next season after surging 31 percent a year earlier, USDA data showed. Barley shipments are estimated to fall 25 percent this season to 4 million tons and stagnate the next, it showed.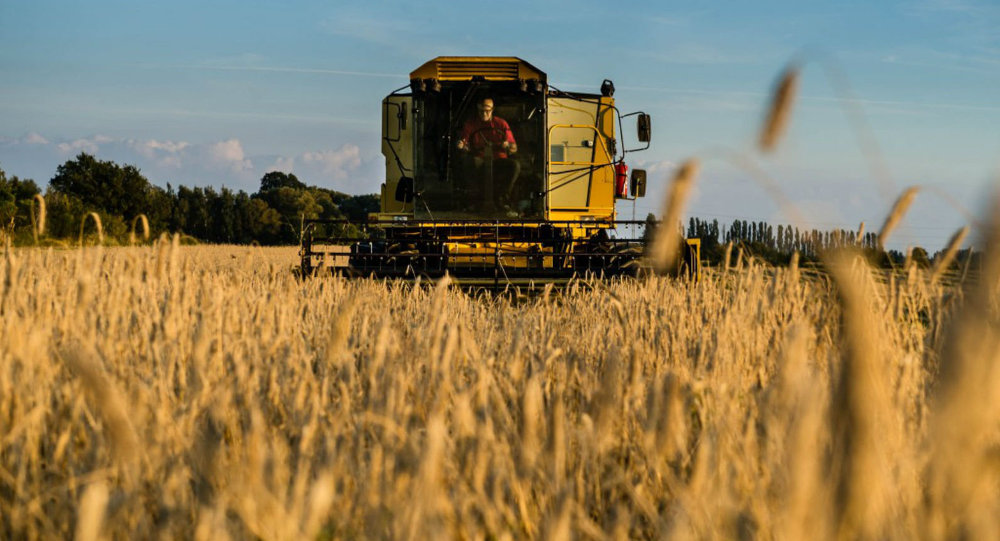 The nation is following the footsteps of neighboring Ukraine, where corn is now a bigger crop than wheat, SovEcon's Sizov said. Ukraine's corn production overtook wheat in 2011-12 and is estimated to be almost 4 million tons bigger this season, USDA data showed.
"Corn production is quite likely to be growing faster than wheat," he said. "I won't be surprised to see wheat production stagnating in Russia in the medium term while corn will continue to grow."