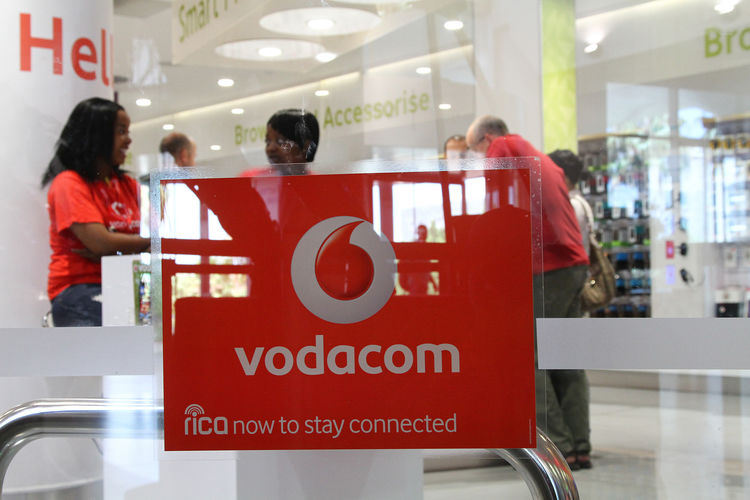 NEW DELHI: Tata Communications today said it has submitted documents for the restructured transaction for selling majority stake in its subsidiary Neotel's fixed line assets to Vodafone's South Africa subsidiary, Vodacom.
Tata Communications on November 23 had said shareholders of its majority-owned South African telecom firm Neotel and Vodafone South Africa are in discussion over a revised transaction structure of the deal.
The financial details of the revised deal were not shared.
Transaction documentation relating to the restructured transaction was submitted to the Competition Tribunal (Tribunal), Tata Communications said in a statement.
"… at the Tribunal pre-hearing held today it was agreed that, following the outcome of the Roaming Offer, Vodacom South Africa and Neotel will re-notify the details of the restructured transaction with the Competition Commission and that the matter will be dealt with expeditiously," it added.
The deal was originally signed in May last year wherein Vodafone's South African subsidiary Vodacom had reached an agreement to buy Neotel, controlled by Tata Communications, for 7 billion rand (about Rs 3,200 crore).
In dollar terms, the value of transaction at that time was around USD 676 million which has come down to USD 479 million due to depreciation in value of South African rand.
Neotel under the revised pact will offer a roaming arrangement to all the mobile network operators in the country, including Vodacom.
Tata Communications owns over 68 per cent stake in South Africa's largest fixed line telephone service provider Neotel.