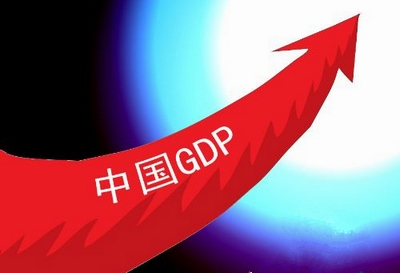 China's ongoing supply-side structural reform brings great opportunities for county-level economy as many of counties are confronted with challenges including unbalanced economic structure and anemic growth of farmers' incomes, experts said.
Supply-side structural reform is critical to tackling bottlenecks facing Chinese county-level economy including weak competitiveness and poor quality of agricultural products, Li Guanghui, deputy head of Chinese Academy of International Trade and Economic Cooperation, said at a seminar in Beijing over the weekend.
The view is echoed by economist He Keng, who said that pressing ahead with agricultural modernization and improving quality of agricultural products are two pillars for the development of Chinese county-level economy.
To promote construction of a modern service system including a professional service chain is crucial for supply-side agricultural structural reform, He added.
"Supply-side structural reform" is a catchphrase in China. Throughout 2016, the authorities pushed forward five tasks: cutting industrial capacity, reducing the housing inventory, lowering leverage, cutting corporate costs and improving weak economic links.
Big data and the Internet can lend support to supply-side structural reforms for the county-level economy in projects such as research on urbanization, energy saving, emission reduction and the healthcare industry, said Zhang Huatang, an expert with Tsinghua University.