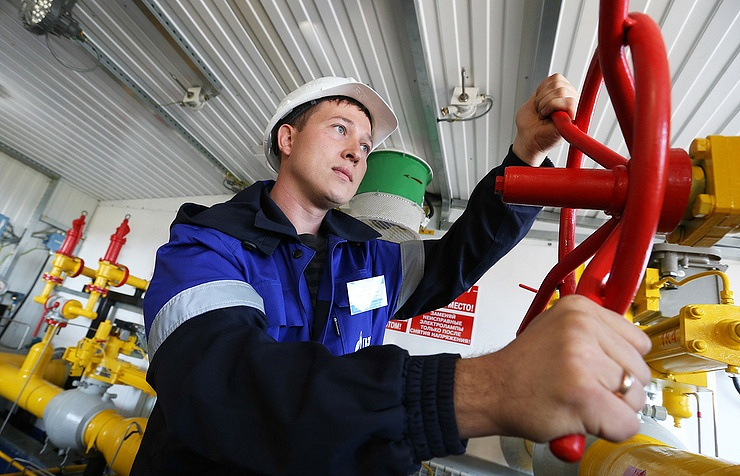 Gazprom has set a new historical record for daily volume of exports to non-CIS countries delivering around 614.6 mln of gas, according to the report of the Russian gas holding.
The previous record was set on November 29, 2016 – 614.5 mln cubic meters per day.
"This year we will continue to update the daily supplies to non-CIS countries. This record above all means reliability and stability of gas exports," Chairman of the Gazprom Management Committee Alexey Miller commented on the results.
Earlier, Miller said that Gazprom in 2016 has increased the gas supplies to non-CIS countries by 12% compared to 2015 – to more than 179 bln cubic meters, which was a historical high.