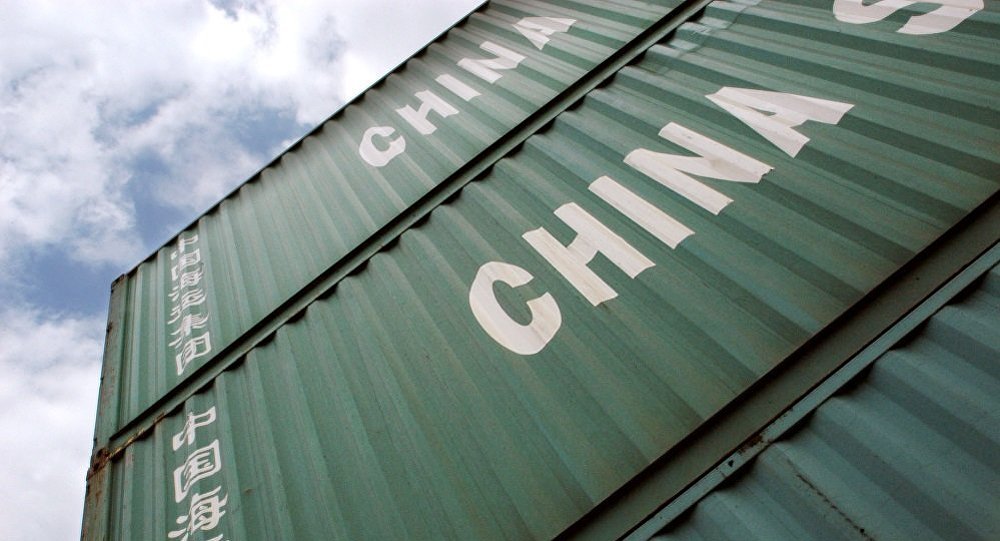 From the Internet to space missions, scientific innovation picked up speed in China last year, as the country has its sights set becoming an innovative nation by 2020.
Thanks to mobile broadband systems developed by Chinese scientists, the Internet became affordable for more people in 2016. By the end of November, China had a total of 730 million 4G mobile users and nearly 300 million broadband users.
In June, China's new supercomputer Sunway-TaihuLight was named the world's fastest at an international supercomputing conference in Germany. It is already being used in meteorology, aviation and medicine.
China also had successes in other areas including deep-sea research and spaceflight.
In January, unmanned submersible Qianlong-2 completed its maiden dive in the southwest Indian Ocean and is now capable of diving to a depth of 4,500 meters.
In August, unmanned submersible Haidou-1 reached a depth of 10,767 meters in the Mariana Trench, a new Chinese record. China is only the third country, after Japan and the United States, to build submersibles capable of reaching depths in excess of 10,000 meters
In the field of spaceflight, Shenzhou-11 was launched on Oct. 17 and docked two days later with China's first space lab Tiangong-2 where two astronauts lived for 30 days, another Chinese record.
These achievements were only possible with strong support from the government.
The budget for national natural science stood at 24.8 billion yuan (about 3.6 billion U.S. dollars) in 2016, an 11.9 percent increase from 2015.
As China has embarked on an innovation-driven journey of development, it is ready to make even bigger strides in the future.
"Fundamental research and international influence are gradually improving," said Tian Gang, a professor with Peking University school of mathematical sciences.