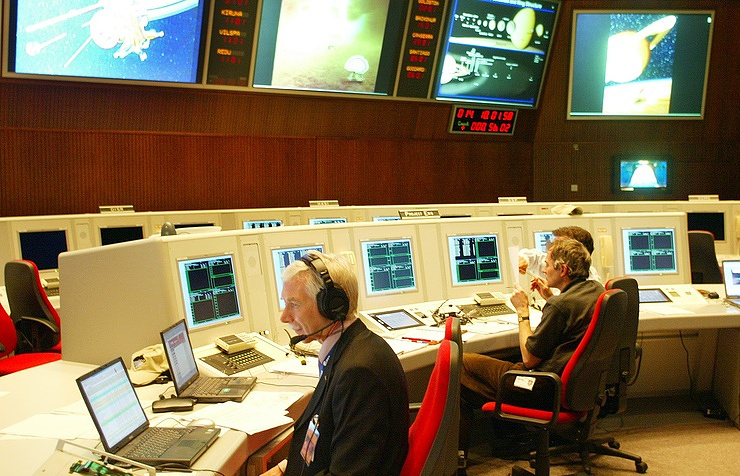 The launches of Europe's Sentinel-5P and Sentinel-3B satellites by Rockot carrier rockets from the Plesetsk spaceport in the Arkhangelsk Region in north Russia are planned for the summer and autumn of this year, the European Space Agency (ESA) said on Monday.
In coordination with the European Union and as part of the Copernicus project for the Earth's observation from outer space, and also as part of the work of the Netherlands Space Office as the equipment producer, the Sentinel-5P will be launched by a Rocket carrier rocket, the ESA said on its website.
According to the website's data, the launch is planned no sooner than June.
Sentinel-3B is also planned to be orbited by a Rockot carrier rocket. The launch is planned for November.
The Sentinel-5P and Sentinel-3B will replenish a grouping of satellites to monitor the environment as part of the Copernicus program, which the ESA is implementing. The satellites provide data on the state of oceans, including oil spills, sea glaciers, and also monitor maritime transport zones.
Overall, the ESA's Copernicus program envisages seven missions to deliver specific research instruments into orbit.
Specifically, Sentinel-1 is a payload with radars, Sentinel-2 carries electro-optical equipment, Sentinel-3 is a satellite with instruments for ocean monitoring and Sentinel-4 is designed to observe the atmosphere. The seven missions are expected to cover the entire range of the Earth's scientific observations.