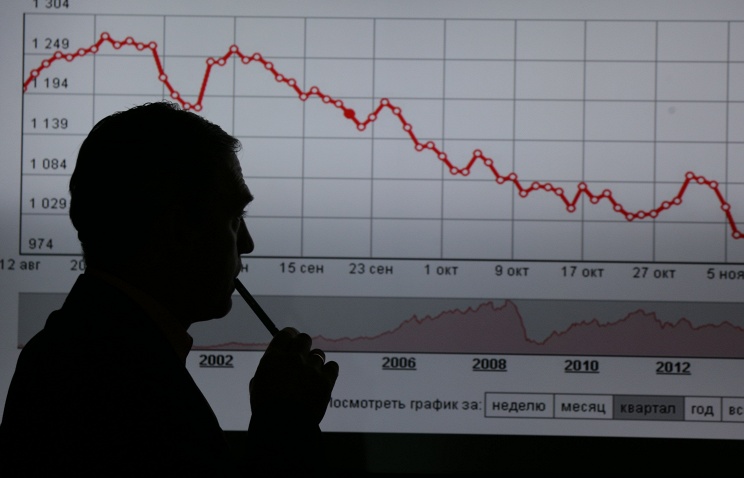 Economists on Wednesday voiced concern over South Africa's stubborn inflation which continued to rise.
This came after Statistics South Africa (Stats SA) released data which showed that the country's consumer price index (CPI) rose to 5 percent in July from 4.7 percent in June.
The figures were in line with consensus forecasts, Laura Campbell, a senior economist at Ecometrix, told Xinhua on Wednesday.
Stats SA said prices on average increased by 1 percent between June and July.
The food and nonalcoholic beverages index increased by 0.1 percent between June and July, while the annual rate increased to 4.4 percent from 4.3 percent.
The 5 percent inflation, the highest since December last year, was mainly due to higher food, petrol, electricity and water prices.
The housing and utilities index increased by 3.1 percent between June and July mainly due to a 9.8 percent increase in water and other services and an 11.2 percent increase in electricity and other fuels.
Core inflation, which strips out food, fuel and energy prices, slowed slightly to 5.4 percent year on year in July from 5.5 percent in June.
Inflation was likely to remain within the 3 to 6 percent inflation target range for the foreseeable future, Campbell said.
However, Elna Moolmanconomic, an economist at Macquarie Securities SA, said stubborn inflation would reach to 7 percent early next year.
The South African Reserve Bank (SARB) raised the repo rate by 25 basis points in July amid concern over rising inflation. The bank expects inflation to breach the 3 to 6 percent range in the first and second quarters of next year on factors such as electricity tariff increases.
Isaac Matshego, chief economist at Nedbank, said most economists had expected the CPI for July to increase, considering the volatility of the rand and the rise in food prices.
The rand's free fall slide to the lowest since 2001 is proving to be as big a headache for South African policy makers. While the SARB said the weakening rand was the main cause for inflation, it also said it was now high time that the rand fall in line with many emerging markets. At 11.55 a.m. on Wednesday, the rand was at 12.88 against the dollar from a previous close of 12.90.
The latest data would continue to be a cause of concern for the SARB, particularly after China devalued its currency last week and the U.S. Federal Reserve Chairwoman Janet Yellen is expected to hike the repo rate in September, said Rabi Thithi, an analyst at Avior Capital Markets in Johannesburg.
Thithi expected inflation to exceed the upper limit of the Reserve Bank's target range of 3 to 6 percent for the time being, as the weaker rand led to higher fuel costs.
As a result of the stubborn inflation, Avior Capital Markets predicted the repo rate to remain unchanged.
"We continue to expect a hike in interest rates this year as inflation will not be within target," said Thithi.
Thithi also expected inflation to increase further next month, mainly due to instability of the rand and rising food prices, driven by an increase in maize prices in January, before decelerating to seven percent early next year.
South Africa's maize imports currently stand at 208,977 tons, which accounts for 28 percent of grain imported by the country for the 2015/2016 season, said Wandile Sihlobo, an economist with GrainSA.