NEW DELHI: India has formally confirmed its participation at the major international exposition EXPO-2017 to be held in Central Asia's biggest country Kazakhstan.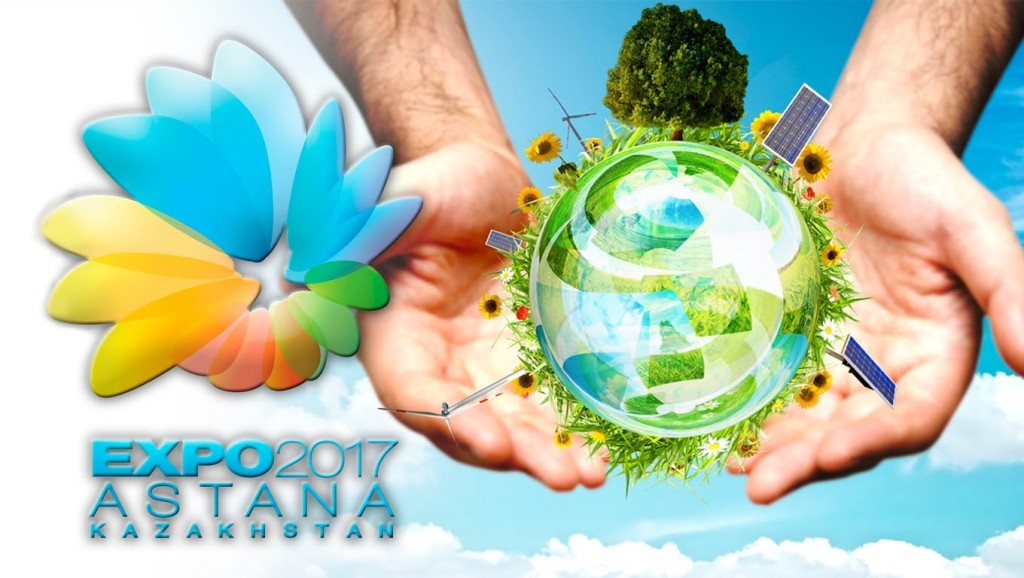 India's decision came following visit by Rapil Zhoshybayev, Commissioner of the International specialized exhibition EXPO-2017 and First Deputy Minister of Foreign Affairs of Kazakhstan to India.
The objectives of his visit was to promote the main ideas and themes of EXPO-2017 in India, to hold negotiations with the leadership of the country on the issue of getting the official confirmation of the participation of India in Expo 2017, as well as establishing contacts with leading companies in India in the sphere of alternative energy sources, according to members of visiting delegation who briefed press at Delhi's Leela Palace Hotel.
Rapil Zhoshybayev met Narendra Kumar Sinha, Additional charge of Secretary of the Ministry of Tourism, Sujata Mehta, Secretary (ER & DPA) of the Ministry of External Affairs, as well as with Confederation of Indian Industry.
They discussed the prospects of bilateral cooperation in the fields of political cooperation, trade and tourism.
Mehta assured that India will be well represented at the exhibition and expressed a request to allocate big pavilion.
Zhoshybayev stressed that the participation of India in the international exhibition in Astana will give a new impetus to the strengthening of the Kazakh-Indian partnership.
The Kazakh delegation on Wednesday visited the city of Bangalore, "the Indian Silicon Valley".
During a visit to technology parks and research institutes in the "Silicon Valley", Indian scientists showed their willingness to display their best technology in the field of renewable and alternative energy sources in the "EXPO-2017".
Commissioner of "EXPO-2017" also made a presentation to the students of the Indian Institute of Sciences.