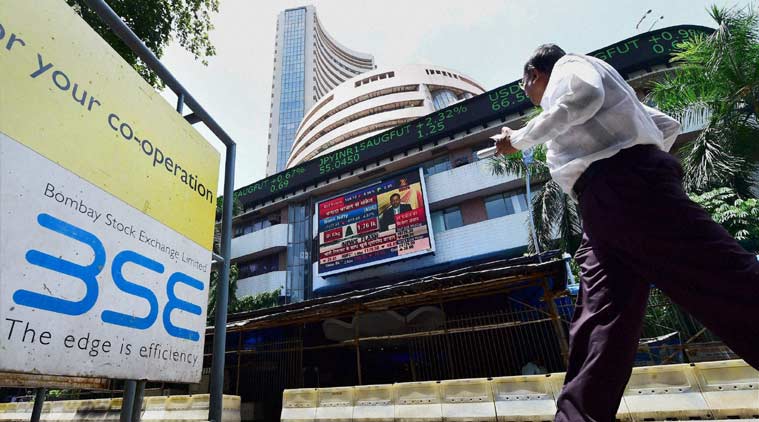 Mumbai: S&P Dow Jones Indices and BSE on Monday launched four new indices for the Indian market, under the umbrella of S&P BSE Factor Indices.
These indices are designed to include non-market factors such as value, momentum, quality and low volatility using a transparent and rules based methodology while ensuring reasonable liquidity, said a release from Asia Index, the joint venture of the two entities that manages a host of indices including the sensex. Each of the four indices includes top 30 companies which are selected based on their respective factor scores in accordance with the index methodology, it said.
The four indices are Enhanced Value Index, Low Volatility Index, Momentum Index and Quality Index.
The Enhanced Value Index is designed to measure the performance of companies with valuations based on three ratios: book value-to-price, earnings-to-price and sales-to-price. The Low Volatility Index comprises companies with the least amount of volatility, while the Momentum Index is designed to measure the performance of companies that exhibit persistence in their relative performance and Quality Index tracks high quality stocks calculated based on return-on-equity, accruals ratio and financial leverage ratio, the release said.