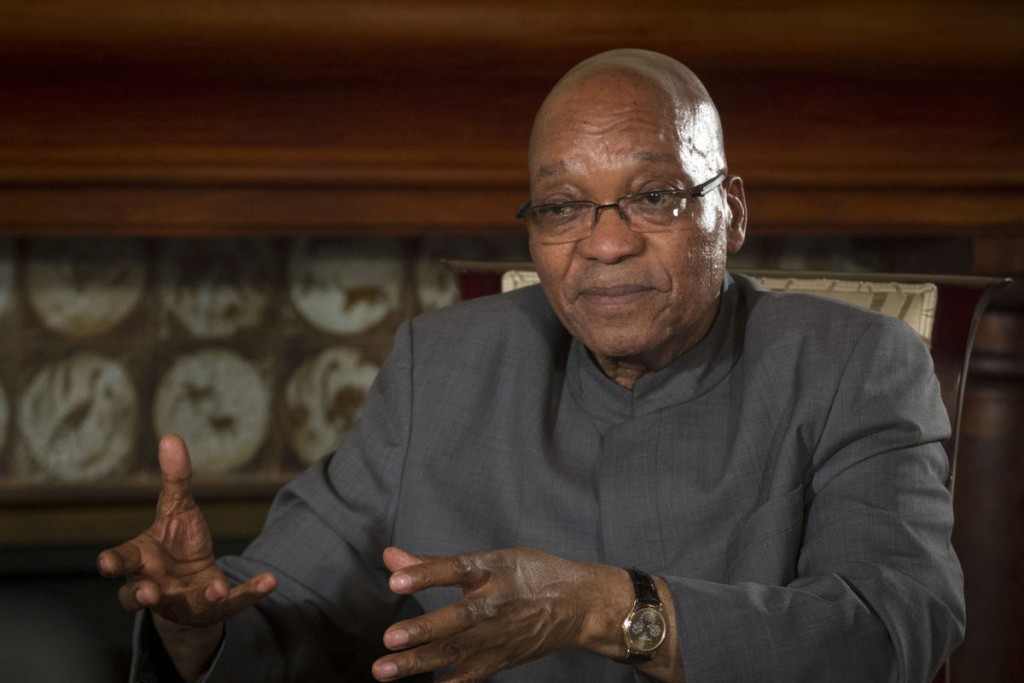 South African President Jacob Zuma on Thursday pledged to "build partnership with" major mining companies in the country, following a recession in the sector.
"The mining sector is extremely strategic to the South African economy. Evidently, the mining sector is facing an acute challenge, partly as a result of the dramatic drop in commodity prices," Zuma told a media briefing.
His statement comes as a large number of mining companies in the country are loss-making and investment in the sector has dropped significantly.
More than 40 percent of the country's platinum mining industry and 31 percent of the gold mining industry is loss-making, Zuma said.
"We need to work together to turn this around," he said, vowing to enhance coordination with the firms.
A number of mining companies in South Africa have announced retrenchment plans which are expected to cause an estimated 30,000 job losses in a two-year period.
The government has expressed concerns over the sackings, urging the companies to pull their punches.
On the same occasion, Minister of Mineral Resources Ngoako Ramahlodi said the current situation facing the mining sector is "being addressed robustly".