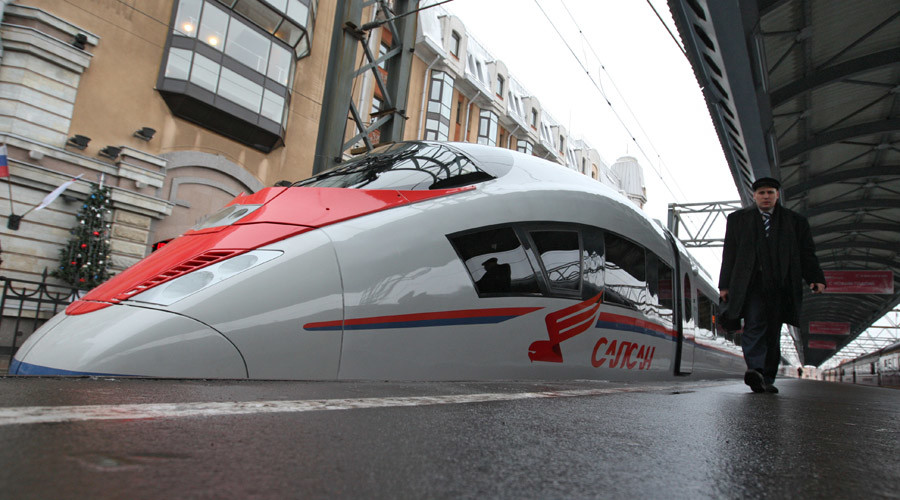 Germany's Siemens has expressed an interest in cooperating with Russia and China to produce rolling stock for the high-speed rail route from Moscow to Kazan.
"We may consider a trilateral partnership. We have a joint venture with the Russian Sinara group and excellent relations with China in the area of train production. We have also provided both countries with our Velaro technology," Siemens Russia and CIS chief Dietrich Meller told Russian business daily Vedomosti.
According to Meller, the three sides are discussing cooperation though no concrete talks have been held on contract with Siemens.