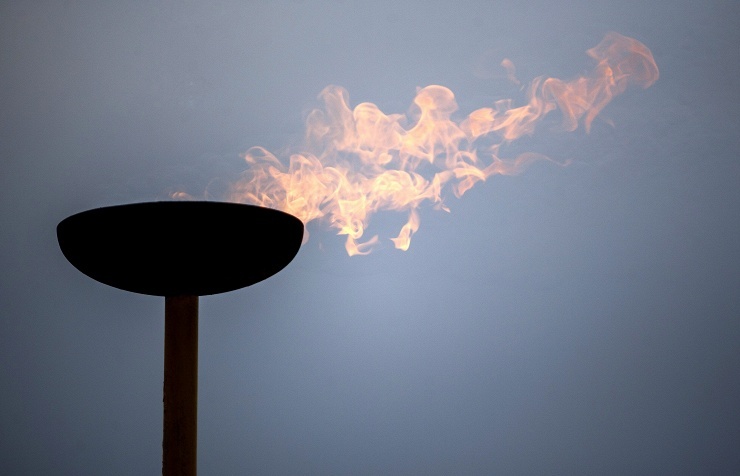 The share of independent gas suppliers in Russia may top 50% in 2016-2017, Deputy Chairman of Gazprom management committee Valery Golubev said Monday.
"Whereas in 2011 independent gas supplies accounted for 37%, in 2014 it was 43% and today, in 2016-2017, this share may approximate 50% given the resourcing of our independent companies and their ambitious," he said.
According to Golubev, as a state-owned company Gazprom bears a raised burden amid competition with independent producers capable of operating in market environment.
"Today we have to form a normal liberalized market, create similar conditions for profit-making both for Gazprom and independent producers," the official said.
He added that Gazprom's share of supplies top 82% in peak periods during winter months.
"Our partners, meaning independent producers, do not bear this burden in the winter," deputy chairman said.