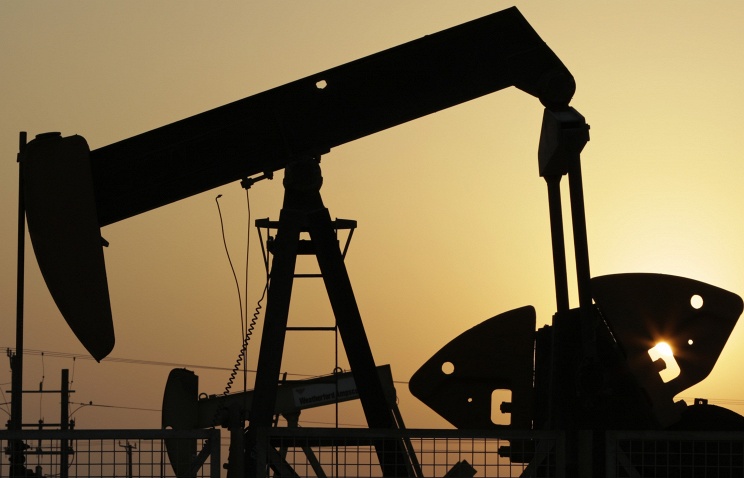 Oil prices may surge to $50 per barrel and will stay at the average level of $40 despite the failure to reach an agreement on crude production cap by oil-producing nations in Doha on April 17, Deputy Director of the Institute of Energy and Finance Fund Alexey Belogoryev told TASS Monday.
"I think the price could well rise to $50 [per barrel – TASS] by the end of the year," he said, adding that "we'll see growth irrespective of any potential agreements reached."
According to Belogoryev, as the inertia of investments into oil production of previous years weakens gradually new investments subside so crude production growth rates will inevitably go down, particularly in developed countries.
"There will be some downward correction as it always happens following certain expectations. Beside, no new factors appeared, no new signals demonstrating a move to declining production growth rates," he said.
On April 17, representatives of 18 oil-producing countries met in Doha (Qatar). Iran refused to discuss the oil production freeze saying it was unwilling to "give up its historic production quota."
The participants of the talks failed to reach an agreement on oil production cap. After 12 hours of talks the parties said they needed some more time for consideration.
According to Russia's Energy Minister Alexander Novak, the oil output freeze agreement was not reached as several countries changed their positions. A number of OPEC member-states changed their stance early on Sunday and suggested that all OPEC members joined the initiative. Novak admitted the announcement was unexpected though Russia regards the move with favor.