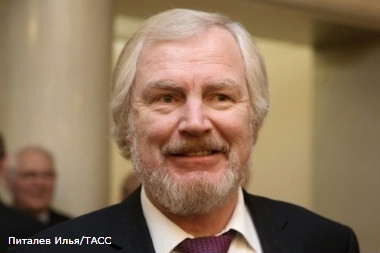 Deputy Finance Minister Sergei Storchak has been appointed Russian director at the BRICS New Development Bank, according to a Government directive published on the legal information website.
Andrei Bokarev, Director of the International Financial Relations Department at the Ministry of Finance, has been appointed Storchak's deputy.
The BRICS New Development Bank began its operations on 21 July 2015 in Shanghai. The bank's main purpose is to mobilise resources for infrastructure and sustainable development projects in BRICS and other emerging economies and developing countries.