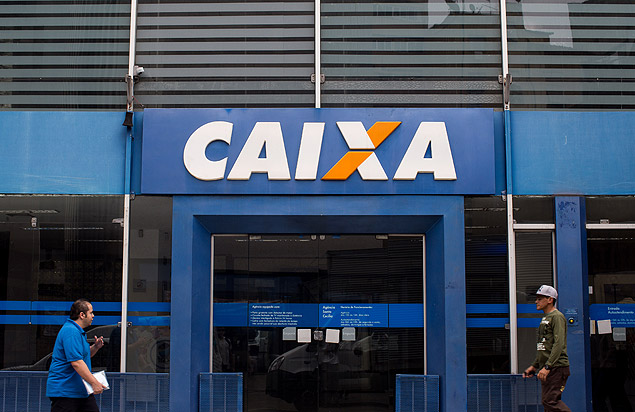 State-owned bank Caixa Econômica Federal announced on Monday (21) a new round of increase in interests rates for purchasing a home.
It was the third adjustment this year –the last one had occurred in April, when the bank also reduced the maximum financing value for used properties.
The new rates will go into effect on October 1. Caixa is the largest mortgage lender in Brazil and its rates changes are often followed by the market.
For SFH (Housing Finance System) financing, which is sourced by savings accounts and are meant for properties up to R$ 750,000 (approximately U$ 188,400), Caixa's rate will increase from 9.45% per year to 9.90% p.a., to customers who don´t have a previous relationship with the state bank.
For Caixa's account holders, interests will increase from 9.30% per year to 9.80% p.a.
Interests charged on real estate financing over R$ 750,000 (approximately U$ 188,400) were also raised. For those who have no relationship with Caixa, the rate increased from 11% per year to 11.50% p.a.
The interests for the purchase of commercial properties have also risen.
In a statement, the bank attributed the changes to the rise of the basic interest rate and stated that the contracts of "Minha Casa, Minha Vida" program ("My House, My Life" program), which receive subsidies from the federal budget and the FGTS (Government Severance Indemnity Fund), won't be adjusted.
Since mid-April, the last time when Caixa had raised its housing loan rates, the Selic rate, set by the Central Bank, increased from 12.75% per year to 14.25% p.a.