Brazilian Senator, Delcidio Amaral and BGT Pactual Bank's CEO, Andre Esteves were arrested on Wednesday, accused of obstructing investigations surrounding the Petrobras corruption scandal. This is the first time since Brazil's return to democracy that a sitting senator has been arrested.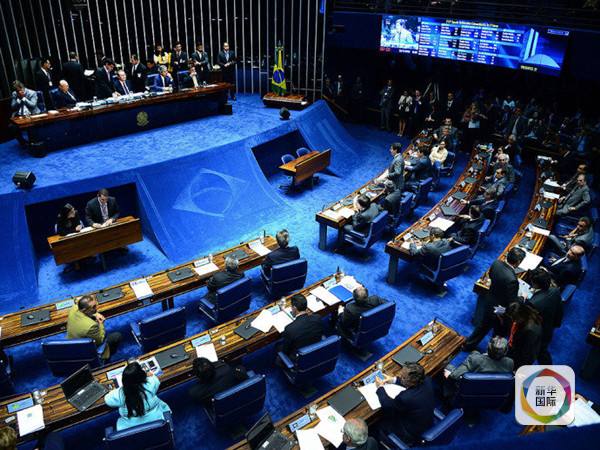 The arrests warrants were issued by the Supreme Court after judges heard incriminating evidence that Amaral, leader of Rousseff's PT party in the Senate, had offered to pay the family of former Petrobras director Nestor Cervero R$50,000 per month and a plan to get the executive out of the country in return for his silence. Cervero is said to be negotiating a deal with Brazilian prosecutors for a reduced sentence.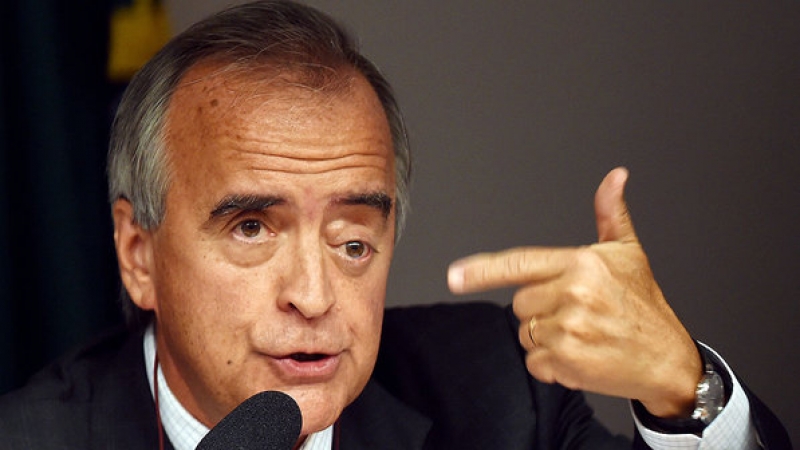 A one-and-a-half hour recording made by Cervero's son, Bernardo, has Amaral stating that he would take care of Cervero's family financially and could even arrange for the former Petrobras executive to flee the country to avoid a lengthy prison time. All that would be done, said Amaral, if the executive ended his negotiations with prosecutors to make a deal.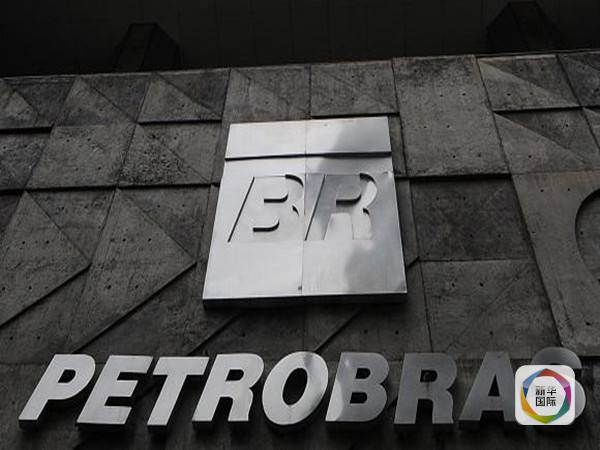 Analysts say that as a former director for the International Area at Petrobras, Cervero has knowledge of illicit negotiations between the oil giant, politicians and high-level executives in international contracts. Amaral is said to have been part of a corruption scheme related to Petrobras' purchase of a plant in Pasadena, California.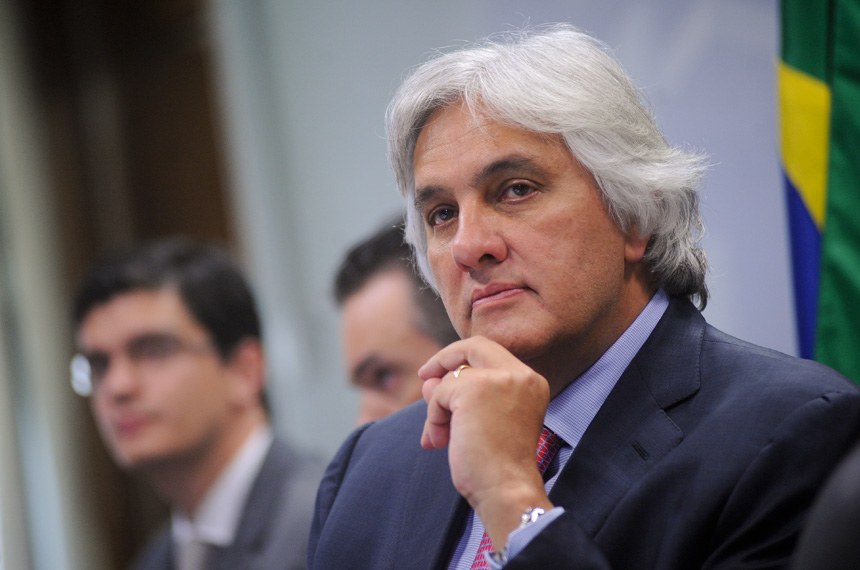 Late on Wednesday, Brazil's Senate had an emergency meeting where Senators voted to uphold the Supreme Court's decision and keep Amaral in jail. The Senate could have voted to release Amaral from jail while the investigation is underway.
Esteves, who made millions by creating one of Latin America's largest investment banks, is accused of being part of the corruption scheme and one of the people Cervero would name in his deal with prosecutors. BGT Pactual during the day on Wednesday announced it was appointing a new temporary CEO and was cooperating with the investigation.
After the news of the arrest international risk-rating agency, Moody's Investors Service announced it has placed the investment bank on review for a possible downgrade. BGT Pactual's shares fell by over 40 percent during the day, closing down by 21 percent.
Wednesday night, daily O Estado de S. Paulo reported that Cervero's lawyer, also said to be involved in the scheme to keep his client from talking, had been arrested in the United States. Apparently he had traveled abroad before the arrest warrants were issued.
Amaral and Esteves are the latest politician and high-raking executive to be arrested in the Lava-Jato Scandal. Earlier this year owners of some of Brazil's largest construction and engineering companies were arrested, charged with giving millions of dollars to top Petrobras executives for contracts with the oil giant.
The mega money-laundering scandal has implicated people from across the political and business spectrum: from Former President Luiz Inacio Lula da Silva to former Chief of Staff Jose Dirceu and current Chamber of Deputies President, Eduardo Cunha, as well as top Petrobras directors. Because of the scandal, Petrobras' CEO, Maria das Graças Foster was forced to resign in February.