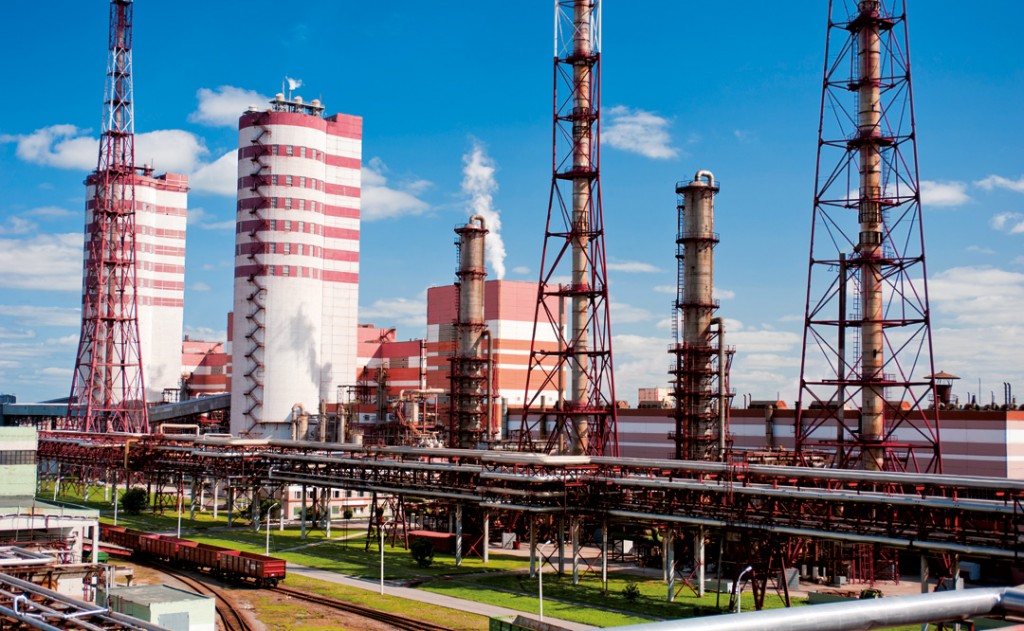 Moscow: Acron JSC, a Russian fertilizer producer, is in talks with investors from India, China and Arab countries about the joint development of a $1.6 billion potash project.
"We are waiting for a binding proposal from the Indian investors, but they don't have exclusive rights," chairman Alexander Popov said in an interview at the Sberbank CIB conference in Moscow late Wednesday. "That's why we are in talks with Chinese and Arab investors," he said, adding the company may develop the project on its own as the ruble's 28 depreciation against the dollar in the past 12 months has helped cut development costs.
Acron, which focuses on nitrogen-based fertilizers and phosphates, won the Talitsky potash site in Russia's Perm region in a 2008 auction, beating Uralkali PJSC, now the world's largest potash maker, with its bid. Acron has since lined up Vnesheconombank, Eurasian Development Bank and Sberbank Investments Ltd. as partners and now holds 51% of Talitsky. The company may buy out those investors later, Popov said.
Talks about the potential sale of 30% in the project to Indian investors were first reported in November 2014 by Kommersant newspaper.
■Development plans
Acron will speed up the development in 2017, once investments in other projects are done, Popov said. The mine's capacity will be 2 million metric tons of potash annually with the possibility of expansion to 2.6 million tons. It may start working in 2021 or 2022, he said.
"Russia is in a unique situation now — such a project can be done with help of the moderate financing," Popov said. Due to the ruble's weakening, the cost of the project has declined by about 30%, and is currently estimated at $1.6 billion, with only a fifth of this amount denominated in foreign currencies, Popov said. The company is in talks over about $1 billion in project financing with Sberbank PJSC, Vnesheconombank and some international lenders, he said.
■Excess supply
The $20 billion world market for potash has been plagued by excess supply this year, with prices in the Brazilian spot market, one of the largest, falling 22% this year.
Acron's project will be economically viable because potash margins in Russia now stand at 70%, Popov said. The mine will be profitable even if prices decline, he said. The company will also consume as much as 40% of the project's output in its own complex fertilizers and could easily sell 1 million tons to the market, he said.
Acron holds about 1.8% of Uralkali, but doesn't intend to sell the stake yet even as the company delists from London and plans its third share buyback program this year, Popov said.
"The recent buyback prices weren't fair," he said. Acron will wait for the higher price to sell out, he said.