The government of Brazil announced that the concession to operate all 29 hydroelectric plants put on auction on Wednesday were purchased, for a total of approximately R$17 billion. According to the government this money will help the country balance its public accounts in 2016.
"The results show that the electric sector is safe to receive investments and that the country maintains its tradition to comply with contracts," said Mines and Energy Minister, Eduardo Braga. The winners will sign thirty-year concession contracts with Brazil's government.
The 29 plants have a total capacity to generate 6,000 megawatts. The power plants auctioned on Wednesday are already operational but their contracts have expired or are about to end. Wednesday's auction was initially scheduled to take place in November 6th, but was postponed because Brazil's Congress had not approved auction rules.
The largest lot was purchased by China Three Gorges (CTG) which paid R$13.8 billion for the hydroelectric plants located in Ilha Solteira and Jupia. The other concessions were purchased by Brazilian electric companies and Italy's Enel.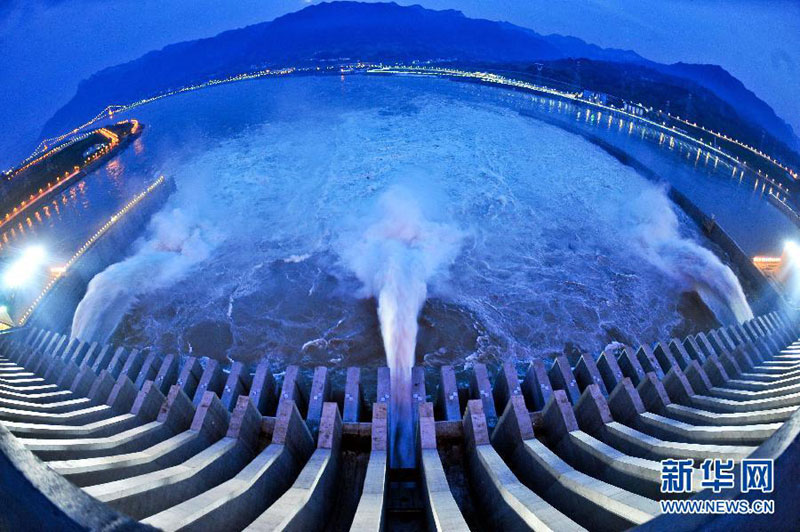 In May, China announced it would be signing US$53.3 billion worth of investments in Brazil in the areas of agribusiness, auto parts, equipment transport, energy, railways, highways, airports, ports, storage and services. China is Brazil's most important trading partner with trade flows of US$77 billion in 2011.
In April Petrobras had announced that it has obtained a financing contract with China Development Bank (CDB) for US$3.5 billion to be disbursed during 2015 and 2016, despite the corruption scandal hovering over the oil giant.