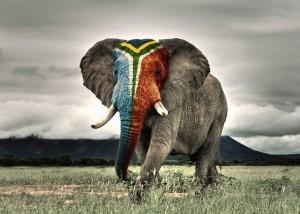 South Africa's economic status has been dealt a blow after Standard & Poor's changed its outlook from stable to negative on Friday.
It's already graded the country one level above junk at BBB minus and has kept its rating unchanged.
Fitch is yet to release its rating, which was expected this evening but it's unclear when it will be released.
It's latest rating for South Africa is BBB, above that of Standard & Poor's.
The country has been battling to grow its economy due to a number of factors including poor power supply and drought conditions.
The latest trade deficit figures for the last quarter show exports decreasing, while the country is importing more.
The markets and rand were affected this week in the run-up to the announcements and this, together with a US rate hike, look set to affect the local currency once again.