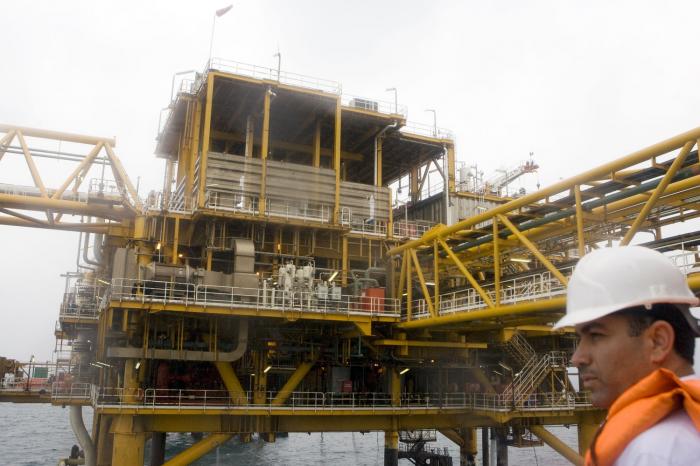 BEIRUT: Iran has agreed a $3 billion contract with a consortium of Indian companies to develop the Farzad B gas field in the Persian Gulf, according to the Mehr news agency.
Saeed Hafezi, the director of the Falat Ghare oil company, said the lifting of sanctions means the consortium can resume development, according to Mehr.
The managing director of ONGC Videsh, the Indian company heading the partnership, said they had not yet been notified about the development.
"We have not received any communication from Iran on granting us the development rights," N.K. Verma told Reuters.
Verma said that ONGC Videsh, the overseas investment arm of Oil and Natural Gas Corp, had visited Iran recently and that, under the proposal submitted by the Indian companies, the first phase of development of the Farzad B gas field would cost around $3 billion.
The goal of developing the first phase is to produce one billion cubic feet of natural gas each day, Hafezi said in the interview with Mehr.
The agreement between Iran and six world powers last July has cleared the way for an easing of sanctions, raising prospects for the gas field that is estimated to hold initial in-place reserves of 12.5 trillion cubic feet, with a lifetime of 30 years.