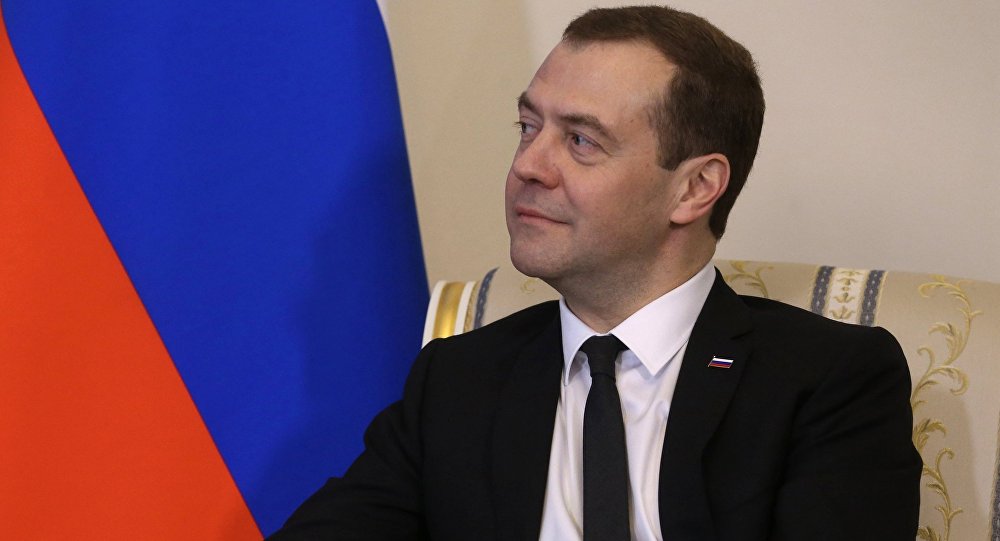 The western anti-Russia sanctions will not bring the anticipated results, Medvedev assumed:
"The interests of specific companies, exporting companies, which are losing positions at the market that have been created by years of hard work, suffer. The question is whether that is profitable. I have already said, of course not. The question is also whether this will bring political results, which were expected by political circles while making corresponding decisions. No, it also will not," Medvedev said at the meeting with Russian and German businessmen in Munich.
Moscow also hopes that the Nord Stream 2 project will be implemented despite attempts to politicize it by some western countries, Russian Prime Minister Dmitry Medvedev said Saturday.
"Some countries are trying to artificially politicize this [Nord Stream 2] project, although we see the interest of a number of countries in the second phase of the project… We hope, that after all, the decision in this regard will be made, especially because it is profitable for German business and European business as a whole," Medvedev said.