Eskom has issued a no-obligation request for information for the South African nuclear new build programme.
Eskom has released a request for information (RFI) to the market for the Nuclear New Build Programme following the publication of the section 34(1) determination as amended in the Government Gazette on 14 December 2016, in terms of the Electricity Regulation Act 4 of 2006.
In addition, Eskom has briefed the Minister of Public Enterprises on the matter and notes the Earthlife Africa judgement.
The amended section 34(1) determination designates Eskom or its subsidiaries as the procurer of the nuclear generation plant, which also involves the front end fuel cycle facilities which will be procured by the South African Nuclear Energy Corporation (NECSA) in collaboration with Eskom. Eskom and NECSA have a proud record in the safe management of nuclear facilities and have through this gained valuable experience to manage a programme of this nature.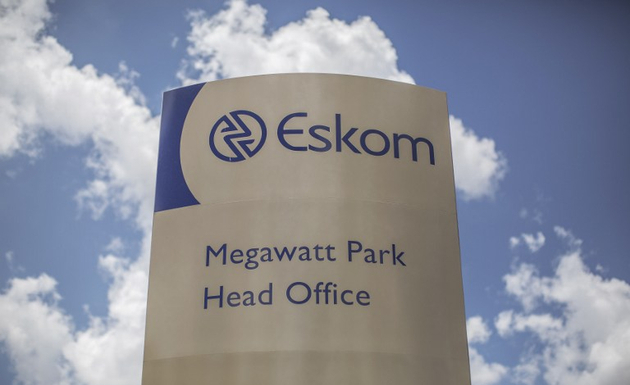 The programme aims to procure generation capacity to ensure energy security and to facilitate the achievement of the greenhouse gas emission targets for South Africa and long-term alternatives for Eskom's current baseload fleet.
The RFI is a stand-alone information-gathering exercise that covers both Eskom's and NECSA's requirement. The RFI seeks to gather information including experience related to recent nuclear project capacities and costs, proposed financing solutions and localisation opportunities. Also the information gathered through the RFI process will be used to supplement Eskom's response to the current Draft IRP 2016. The RFI process will not create any financial commitments or obligations on Eskom or the Government of the Republic of South Africa.
The information will be used by Eskom and NECSA to finalise its submission to the Departments including Public Enterprises, Energy and National Treasury and Cabinet to satisfy all relevant and applicable legislative and governance requirements for the potential nuclear new build programme, only after such approvals have been obtained can financial commitments be created.
To give effect to Cabinet's requirement of strong oversight of any procurement event and to ensure the transparency and efficacy of the process an appropriate governance structures will be developed to ensure compliance. New potential nuclear capacity will be procured through fair, equitable, transparent, competitive and cost-effective tendering procedures.