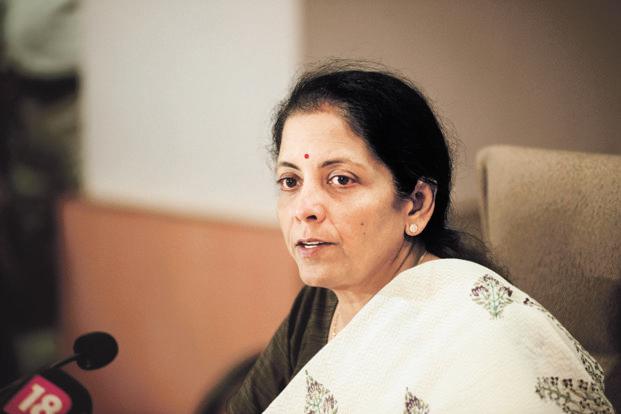 New Delhi: The government has formed a task force on enforcing business contracts as part of its efforts to improve India's ease of doing business rankings.
India ranked 130 of 190 countries in the World Bank's 2017 rankings. Under the head of enforcing contract, India stood 172, up 6 points from 2016. Improving this rank is a priority for the government, which has taken several steps to enable this.
The government on 19 December finalized eight reforms to make it easier to do business. Improving its rank under the 'enforcing contracts' parameter was one, with commerce minister Nirmala Sitharaman asking for eCourts to be expedited for electronic filing of complaints, summons and payments, especially in the commercial courts.
The nine-member task force, headed by secretary of the department of justice (DoJ) Snehlata Shrivastava, has a 12-point reform agenda to address concerns on enforcing contracts, as per a 23 December notice on the DoJ website.
The World Bank's rankings on contract enforcement assess the time taken to resolve a dispute, the cost—court fee and lawyers' fee, and the quality of the judicial process in the country, including court structure and proceedings, case management, court automation and alternative dispute resolution.
As per the rankings, resolving disputes in India took longer and were more expensive than in other south Asian countries.In comparison to the 553 days taken to resolve disputes in high income countries, it took 1,490 days in India.The cost incurred for resolving a dispute is nearly double.
The reforms are intended to address various aspects which impact the rankings and are accordingly focused on operationalizing commercial courts, introducing pretrial conferences as court management techniques, directing cases to alternative mechanisms of dispute resolution, expediting the e-courts project to enable e-filing of complaints, and generating reports assessing the court's performance.