Johannesburg – South Africa needs to make tough decisions about how it runs its finances and next month's budget will inspire confidence in a struggling economy, Finance Minister Pravin Gordhan said on Friday.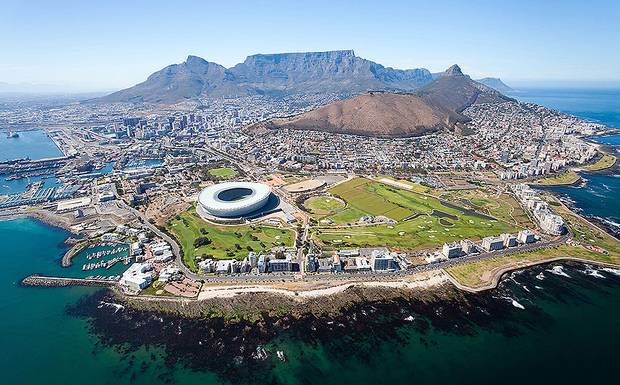 South Africa has stumbled in recent months with slowing growth, a tumbling rand, rising government spending and waning investor confidence in the ability of its political leaders to revive Africa's most developed economy.
"We'll have to make some tough decisions about how we run the finances of the country," Gordhan told 702 Talk Radio. "I can assure you that we are working together on a budget that is credible and can inspire confidence in our country."
Gordhan returned in December to the portfolio he held from 2009 to 2014 in a chaotic week when President Jacob Zuma sacked Nhlanhla Nene as finance minister in favour of untested David van Rooyen, before recalling Gordhan after markets tumbled.
A major concern among investors is unsustainable government spending and rising public debt. An ambitious plan to build a fleet of nuclear power stations has many economists worried.
When asked about the nuclear deal, Gordhan refused to be drawn on whether he supported it, but stressed that South Africa would not enter into an agreement it could not afford.
"We all recognise that we can only do what we can afford. If you have R1 000 in your pocket, don't pretend you can spend R2 000," he said.
Gordhan said on Thursday that South Africa would not slip into recession, rejecting predictions by some economists that sharp falls in the rand and poor growth in key sectors of the economy pointed to a contraction this year.
The rand, among the most volatile of major emerging market currencies, slumped to a record low during Asian trade on Monday on fears that China wanted to weaken its currency aggressively, though it has since recovered some ground.
Gordhan highlighted agriculture, mining and manufacturing as sectors in "great difficulty".
RMB analyst John Cairns said Gordhan was insistent on Thursday in his assessment that the economy will not fall into recession.
"Our base line forecasts suggest he is right, but it is not going to take much to push us over the threshold," he said on Friday in an RMB note. "This is all semantics. The economy is certainly struggling and it is pretty much already feeling like a recession to most of us no matter what the exact number."