Summary
The consensus estimate for Brazilian GDP is negative 5.9 percent year over year.
We feel if GDP comes in at this level it will cause the Brazilian Real to weaken against the U.S. dollar.
We have a USD/BRL target of 4.25, but Goldman Sach's believes it could rise to as much as 4.40.
Shorting the WisdomTree Brazilian Real ETF could be a profitable trade.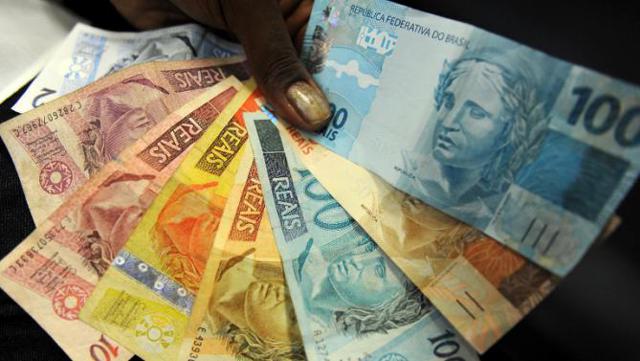 We have been shorting the Brazilian Real against the U.S. dollar (NYSEARCA:UUP) for around a month now with relatively good success. With Brazilian inflation data due out Wednesday and GDP data due early on Thursday, we feel there is a good chance the Real could weaken further from here. We bought in initially with the U.S. dollar at 3.89 to the Brazil Real, and during this time it has been as high as 4.0625, before falling back on itself. We are very active traders so managed to lock in gains, but we are ready to do it all over again. Previously we had been aiming for 4.25, and this remains the case still. Although it is worth noting that Goldman Sachs has recently come out saying the Real will end up at 4.4 this year.
As you can see on the table below, the Brazilian economy is in a perilous state at present, supporting the view of a weakening currency.
Sourced from TradingEconomics.com
Last time we spoke about the Brazilian Real we spoke about the effects of the Zika virus on the economy. As tourism contributes almost 10 percent of GDP, any decline in tourism as a result of the Zika virus outbreak had the potential to have an extremely negative impact on overall GDP. Let's not forget also that it isn't just tourism that could suffer. There are hours upon hours of productivity and manpower being lost to fighting the virus, too. This is not exactly what you want when your country is struggling to break out of its recession. We cannot help but feel that Brazilian President Dilma Rousseff won't be getting too much sleep at night with the current economic situation.