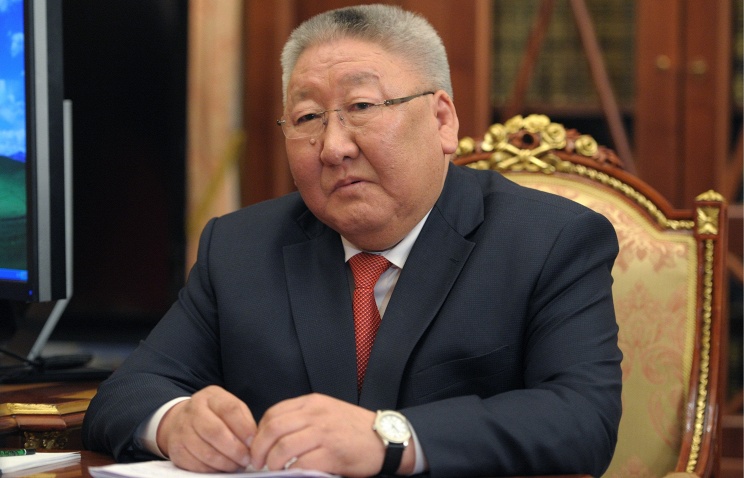 The government of Russia's Republic of Sakha (Yakutia) and China's Huaqing Housing Holding signed a framework agreement on creation of an IT-park in the republic, the head of Yakutia Yegor Borisov said on Thursday.
The agreement was signed at the Eastern Economic Forum, which is now under way in Vladivostok.
According to Borisov, the agreement will help the government attract investments to the republic to develop IT-technologies and industrial equipment production.
"This agreement is very important for us, and the fact that it is signed at Easternn Economic Forum gives it even more importance, head of Huaqing Housing Holding Zhu Chunyu said in an interview with Tass.
"We are now negotiating on cooperation on a number of projects in the republic, including the construction of the Aldansky oil refinery, a number of projects in oil industry, construction sector, a cooperation project with Almazergienbank and a number of other enterprises of Yakutia", Zhu Chunyu said.
According to him, in the Far East the company plans to set up a venue, where Russia and China will be able to exchange technologies and share their experiences.
The representative of the Chinese company also said that in this cooperation only the Russian and Chinese currencies may be used. When asked whether operations would be done without the use of the dollar the Chinese businessman said:
"We hope that the work in such a format will be done".