Russia's biggest carrier, Aeroflot has announced its intention to acquire a 75 percent stake in Transaero, the second-biggest airline in the country, which is in dire financial straits.
Transaero has about $4 billion in debts, which will be restructured. It is unclear whether the corporate brand will be retained, but most likely it won't, according to Kommersant daily. The new Aeroflot will control some 60 percent market share in Russia.
The government has promised to fulfill Transaero's obligations to passengers. The main shareholder of Aeroflot is the state, which owns 51 percent stake in the company.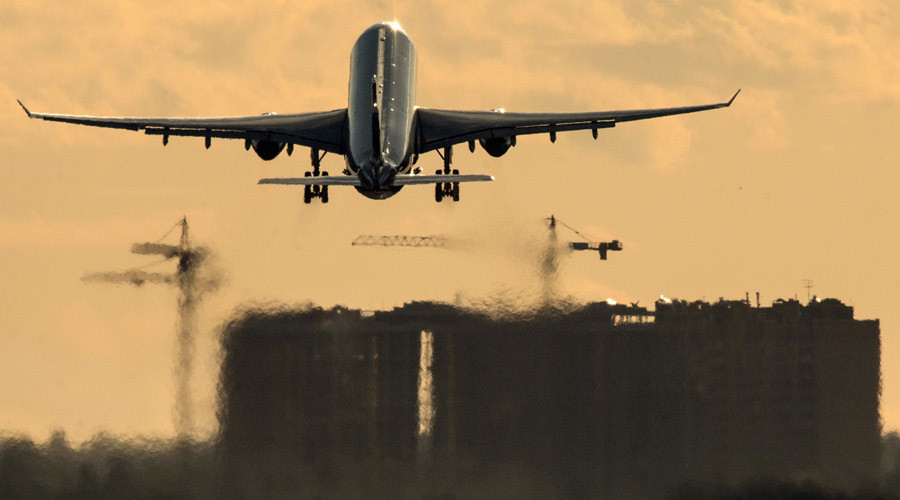 Russia's Economic Development Ministry has said the acquisition won't lead to an Aeroflot monopoly, as almost every route now has "more than three carriers".
Transaero is the second largest passenger airline in Russia and the first private airline in the country's history. The airline was founded in 1990 as a joint stock company.
In 2015, Transaero was listed 17th in the world's 20 safest airlines according to the annual rating by the German Research Center JACDEC.