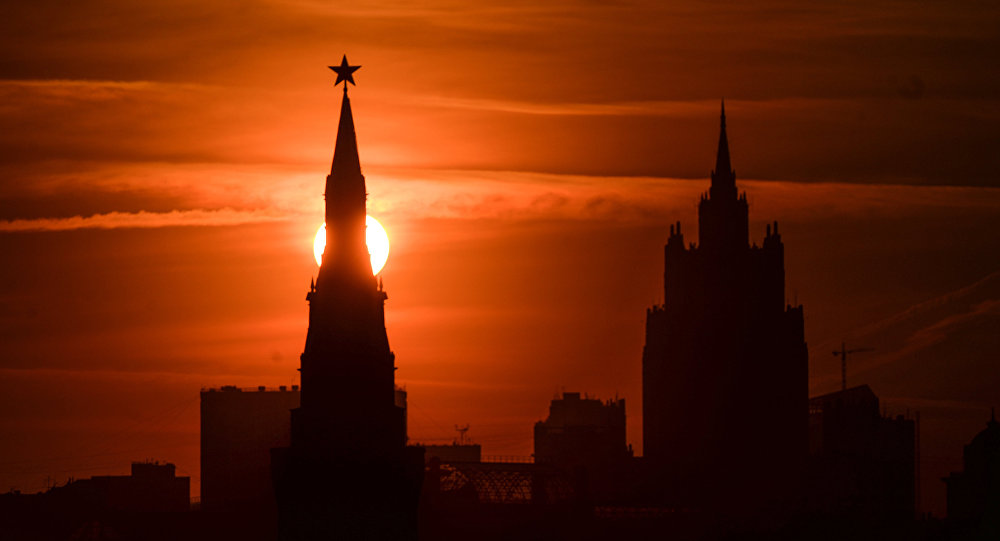 Russia needs to invest about 150 billion rubles ($2.3 billion) in its waste recycling sector in the next three years to create infrastructural facilities, Environmental Minister Sergei Donskoi said at a panel discussion of the St. Petersburg International Economic Forum (SPIEF-2016) on Friday.
"The need for investments for creating infrastructural facilities of the waste recycling industry in the next three-year period is estimated at about 150 billion rubles. These investments are already coming into the sector, even if, perhaps, at a pace slower than we would like to. Nevertheless, according to Rosstat data, 10 times more investments are needed for waste to be recycled in full," the minister said.
The expansion of the sector of recyclable materials will also be creating about 10,000 new jobs annually and this growth may reach 100,000 jobs by 2020, the minister said.
The Russian environmental minister said earlier that the disposal and decontamination of all types of waste in Russia stood at slightly over 50% At the same time, the formation of production and consumption waste stands at about 5 billion tons annually, with over 90% of this amount comprising waste from raw materials mining and dressing.