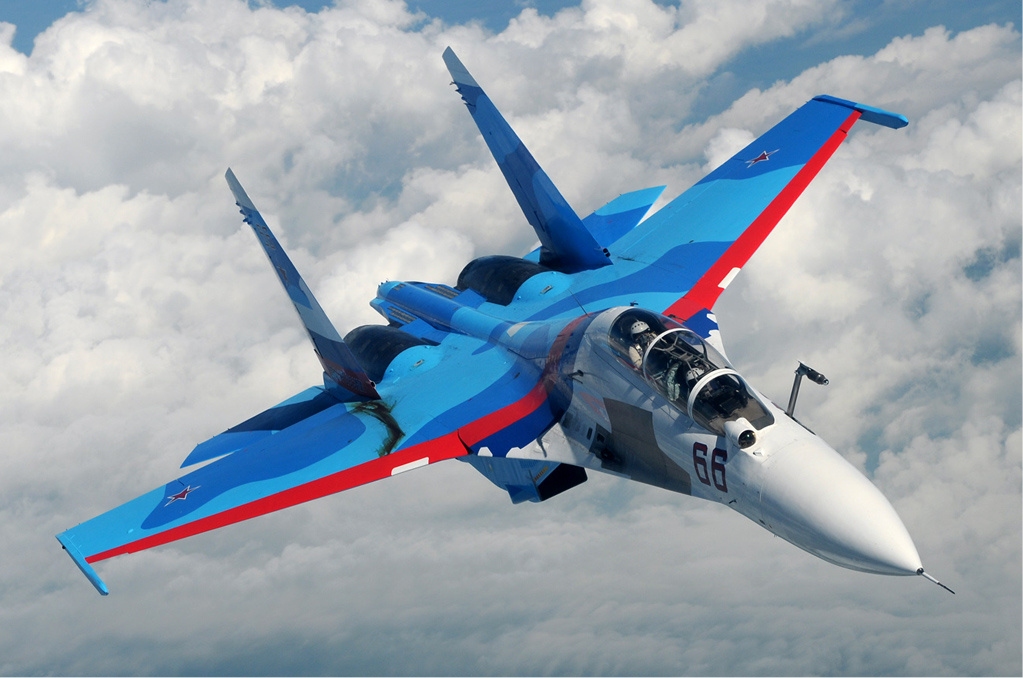 MOSCOW: Russia's top aircraft manufacturer Sukhoi is exploring the possibility of investing in an Indian joint venture (JV) for the maintenance and spares production of its combat aircraft Su 30 in what could make India a hub for the fighter fleets operating in the region.
Atop Sukhoi executive told Economic Times that the liberalised foreign direct investment (FDI) norms have opened the possibility of a JV and the Russian manufacturer is in talks with Indian private sector companies.
"In the near future, we may establish a joint venture and create a unit in India for service and maintenance that can implement repair and overhauls of the aircraft and engines jointly. We can also cover all the other nations in the region and repair and service their aircraft in India," Valery V Chishchevoy, marketing director of Sukhoi, told Economic Times.
The executive said while similar plans were discussed in the past, the recent changes in the FDI policy has opened up a real possibility of setting up such a unit. On being asked by Economic Times if Sukhoi would consider its traditional partner — Hindustan Aeronautics Limited (HAL) — or other Indian players for the proposed JV, Chishchevoy said the Russian entity is in talks with private companies and that Tata is the only one with technical expertise.
"We are also open to other companies (than HAL). We have met some private companies on this issue but we have the impression that they don't have the experience to be involved in such a big project. Except for Tata, which has some good experience that also comes from automobile manufacturing, other companies are not yet capable to undertake this," the Sukhoi official said.
Maintenance and servicing of the Su 30 could mean big business, considering that the air force is believed to be spending well over Rs 3,000 crore annually on the fleet.