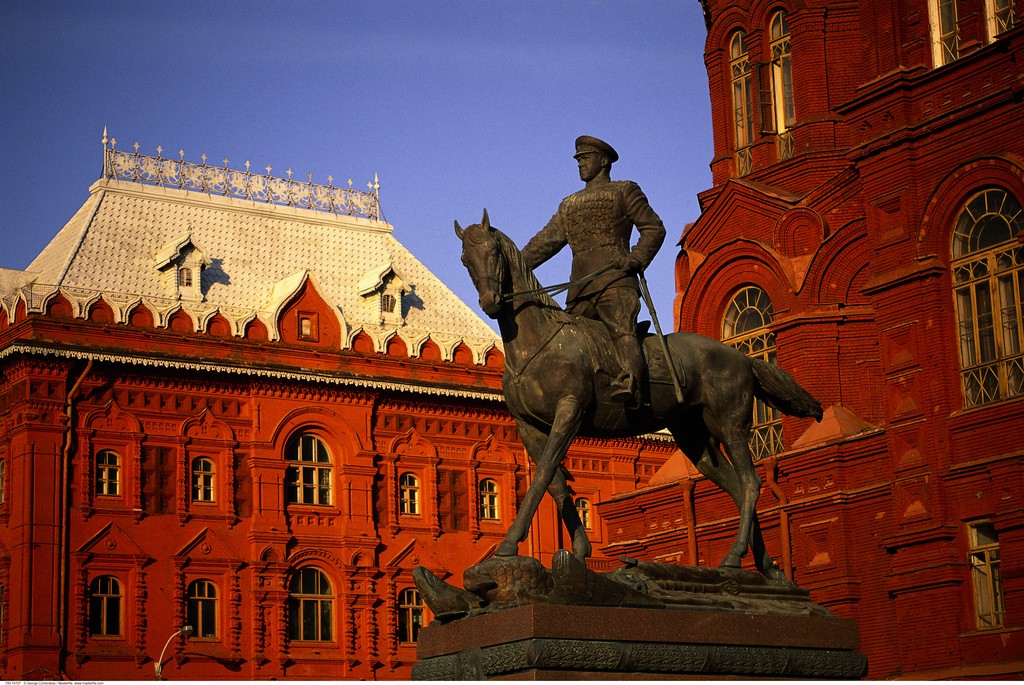 Russia's service industry grew for the first time in five months as a weaker ruble spurred exports, adding to signs that the recession gripping the world's largest energy exporter is easing.
The Russia Services Business Activity Index rose to 50.9 in February from 47.1 in January, according to a statement released Thursday by Markit Economics. The gauge had held below the 50 threshold that separates contraction from growth since October.
"February was more prosperous for Russian service providers," Samuel Agass, an economist at Markit, said in the statement. "New business levels rose for the first time in four months after the depreciation of the ruble increased international appetite for Russian services."
While Russia is mired in its longest recession in two decades, the pace of contractionis slowing. After draining more than $67 billion in reserves in a failed effort to stabilize the ruble in late 2014, the central bank has allowed the currency to weaken along with oil prices. Gross domestic product, also under pressure from international sanctions over the conflict in Ukraine, will shrink 1.5 percent this year following a 3.7 percent plunge in 2015, according to economists surveyed by Bloomberg.
The ruble has lost more than 8 percent against the dollar in the past three months, the second-worst performer among 24 emerging-market currencies tracked by Bloomberg, after Argentina's peso. It was 1.2 percent weaker at 73.94 at 11:30 a.m. in Moscow as oil prices fell.
Markit also highlighted negative trends within Russia's services industry. Outstanding business volumes deteriorated further in February, while the tumbling ruble pushed up input prices and workforce numbers extended their slump to two years. Half a million Russians are at risk of unemployment, Labor Minister Maxim Topilin said March 1.
"There are still plenty of headwinds for the sector to overcome until consistent economic growth can be achieved," Markit's Agass said.