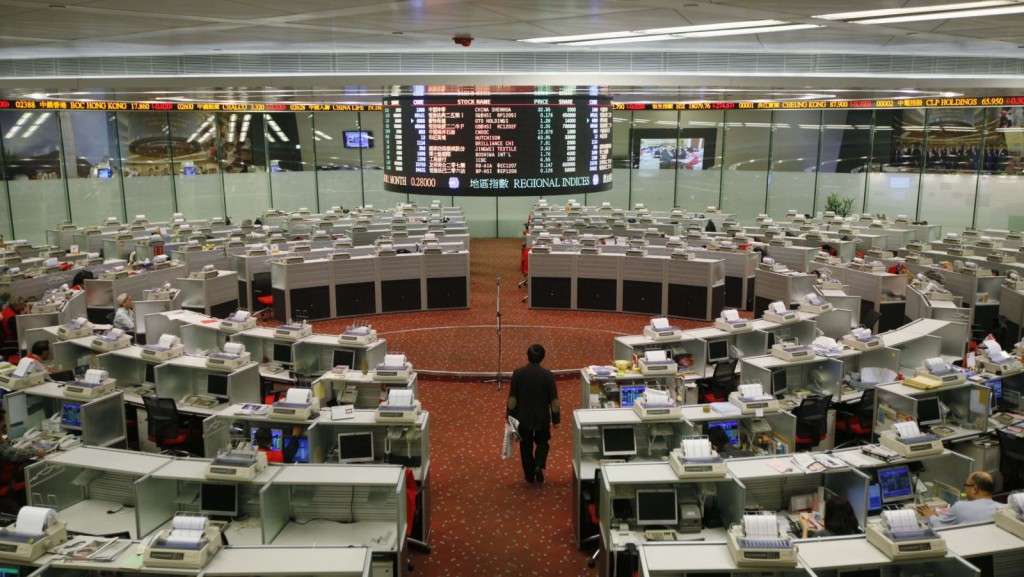 Russian government bonds rallied, pushing yields to the lowest level since September 2014, as slowing inflation and a strengthening ruble bolstered expectations the central bank will cut borrowing costs this month.
The yield on five-year notes fell nine basis points to 9.37 percent by 7:40 p.m. in Moscow, bringing the drop this week to 44 basis points. Wagers for interest-rate cuts in Russia have widened to a three-month high as forecasts inflation in the world's largest oil exporter decelerated to a 16-month low of 8.1 percent last month. That's about half the rate it was a year ago.
"Inflationary expectations have been declining," said Alexey Tretyakov, a money manager at Aricapital Asset Management in Moscow, who forecasts consumer prices to slow to between 7 percent and 8 percent by the end of March. "If things stay the same, there's a 50-50 chance the central bank will cut rates at the next meeting" on March 18.
Inflation expectations declined in February for the third consecutive month, the Bank of Russia said on Friday, citing results of a consumer poll.
Along with the slowdown in consumer prices, the ruble has been the best performer in emerging markets in the past month amid a rebound in oil, Russia's main export. That's helping smooth the way for the Bank of Russia to resume rate cuts after holding its benchmark at 11 percent since July to avoid stoking consumer prices. Policy makers want to lower borrowing costs to support an economy that's been shrinking since the first quarter of 2015.
The ruble extended gains after the inflation data on Friday. The currency strengthened 1.7 percent to 71.914 per dollar, expanding its weekly gain to 5.6 percent and reaching the highest level since Dec. 25. It remains 16 percent weaker in the past 12 months.
The Micex Index of stocks gained 1.1 percent to 1,878.