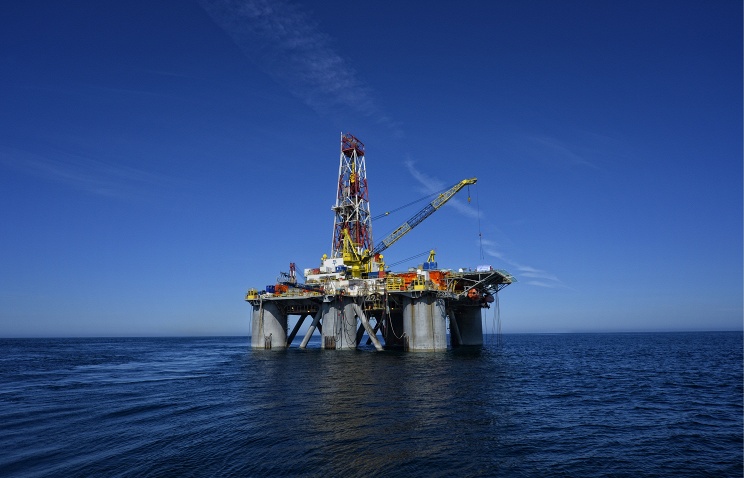 The Russian oil major Rosneft does not plan offshore drilling in the Arctic this year but has plans to do so in 2017, Minister of Natural Resources Sergey Donskoy said on Tuesday.
"The company will continue seismic exploration [in offshore Arctic – TASS] this year, at least it reported so. As far as drilling is concerned, it is not planned this year. I think there should be no delays. I hope [Rosneft] will launch operations and continue drilling in the Kara Sea in the next year," the minister said.
The rate of issuing licenses for Arctic offshore fields slowed down dramatically now, Donskoi said. "We are issuing one, two or three licenses in six months," he added.
The government may stop giving offshore licenses to Rosneft until the company meets commitments on already licensed areas, Deputy Prime Minister Alexander Khloponin said earlier.