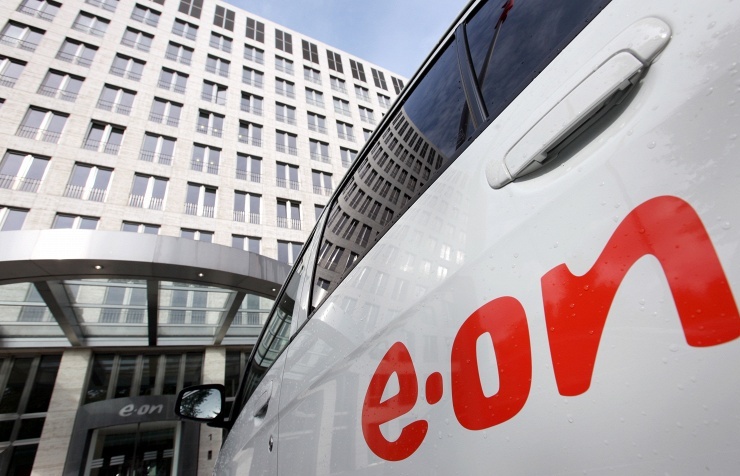 Russian gas giant Gazprom and Uniper (a division of Germany's E.ON) have agreed on ending the arbitration dispute and adjustment of prices in contracts for gas supplies in the coming years, Gazprom Export said in a statement on Tuesday.
Deputy CEO of Gazprom Alexander Medvedev, General Director of Gazprom Export Elena Burmistrova, CEO of Uniper Claus Schafer and Senior Vice President of Uniper Uwe Fip signed the relevant agreement between their companies.
According to E.ON, the company expects one-time positive effect on EBITDA at 380 million euros in the first quarter due to price adjustments in the contract with Gazprom. This effect allows the company to revise its assessment of EBITDA in 2016 from 6-6.5 billion euros to 6.5-6.9 billion euros and net profit from 1.2-1.6 billion to 1.5-1. 9 billion euros.
In its turn Gazprom Export said that the "reached agreements will enable the parties to continue their cooperation on gas supplies to German and European markets on the long terms basis".
The parties also agreed to end the arbitration dispute on the gas price.
Earlier Gazprom's Medvedev said that the dispute on gas price for E.ON may be settled out of court.
In summer of 2014, E.ON Global Commodities SE (now Uniper) filed a lawsuit against Gazprom to the Stockholm arbitration court demanding to review long-term contract prices.
Under the additional agreement between Gazprom and E.ON, that has been valid since 2012, Germany was able to buy gas with a discount.
Gazprom refused to give a discount on that agreement, citing a change in market prices. E.ON insisted on the discount that had been provided by the additional agreement and was to be adjusted in compliance with the requirements of the European market.